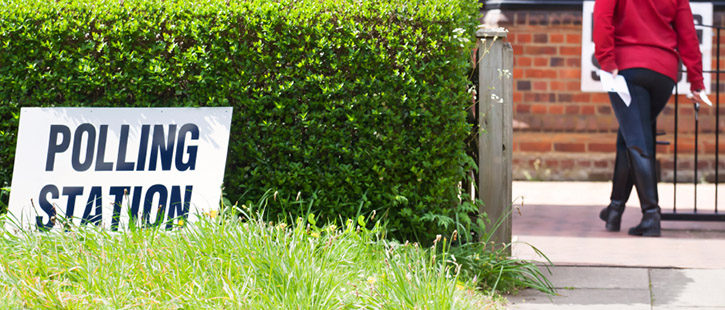 If you have registered to vote, you can have your say in the UK Parliamentary election and local council elections on Thursday 7 May.
Local council elections are being held in 16 of Thurrock's 20 wards.
Go to Elections and election results for information on these and previous polls, and lists of the candidates nominated.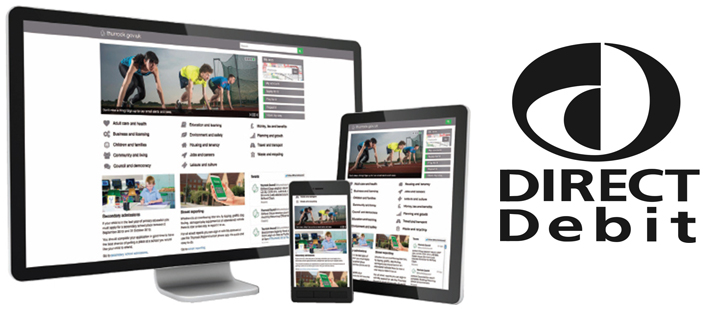 Direct Debit - the easy way to pay Council Tax.
Once you have set up your Direct Debit you can relax in the knowledge that every month your Council Tax will be paid on time without you having to do anything.
Register with our My Account service to set up a Direct Debit for your Council Tax. It's quicker and easier online.