What's on in Thurrock
Beautiful Minds film - Florence Foster Jenkins (rating PG)
Wednesday, 27 March 2019 - 1:00pm
In the 1940s, New York socialite Florence Foster Jenkins (Meryl Streep) dreams of becoming a great opera singer. Unfortunately, her ambition far exceeds her talent.
The voice Florence hears in her head is beautiful but to everyone else it is quite lousy. Her husband St Clair goes to extreme lengths to make sure his wife never finds out how awful she truly is.
When Florence announces her plans for a concert at Carnegie Hall, St Clair soon realises that he's facing his greatest challenge yet.
This is a Dementia Friendly social event.
Doors open at 12:45pm, with entertainment from 1pm and the film starting at 1:30pm.
There will be an interval for tea and cake, which is included in the ticket price.
Extra staff will be available to assist where needed.
This event is sponsored by Thurrock Mind.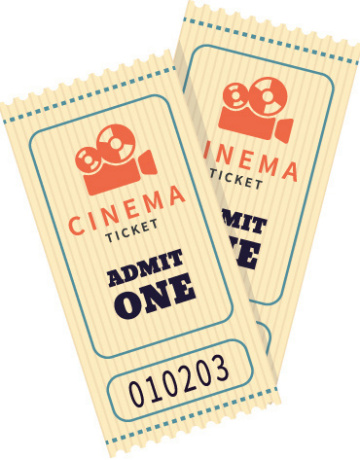 Where
Thameside Theatre, Orsett Road, Grays, RM17 5DX