What's on in Thurrock
Beautiful Minds film - GI Blues (rating U)
Wednesday, 20 November 2019 - 1:00pm
Stationed in West Germany, soldier Tulsa McLean (Elvis Presley) hopes to open up a nightclub when he gets out of the army.
Tulsa may lack the capital for such a venture, but a chance to raise the cash comes his way through a friendly wager.
Local dancer Lili (Juliet Prowse) is a notorious ice queen and Tulsa bets everything he has that a friend of his can earn her affections – but when that friend is dispatched to Alaska, it's up to Tulsa to melt Lili's heart.
This is a Dementia Friendly social event.
Doors open at 12:45pm, with entertainment from 1pm and the film starting at 1:30pm.
There will be an interval for tea and cake, which is included in the ticket price.
Extra staff will be available to assist where needed.
This event is sponsored by Thurrock Mind.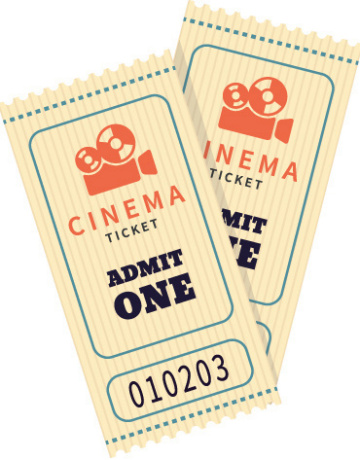 Where
Thameside Theatre, Orsett Road, Grays, RM17 5DX