What's on in Thurrock
Beautiful Minds film - Grumpy Old Men (rating 12)
Wednesday 2 November 2022, 1pm
John and Max have been neighbours and ice-fishing buddies for 56 years, but they have a strange love-hate relationship. Their greatest pleasure consists of thinking up new ways to embarrass, ridicule or ambush each other in the course of their everyday campaign of revenge.
They greet each other with insults, and hating each other's guts has become their greatest pleasure in life... that's until Ariel, a free-spirited, beautiful and available woman moves in across the street, then the competition begins to see who can gain her affections first.
The film plays for 1 hour and 43 minutes.
This is a Dementia Friendly social event.
Doors open at 12:30pm, with the film starting at 1pm.
There will be an interval for tea and cakes, which are included in the ticket price. A donation for tea and cake from those that are not purchasing a ticket would be much appreciated.
Our team can help you into the theatre with your walking aid, or wheelchair if you would prefer to sit in a seat in the back row. They can then take your chair or frame outside for you until you leave. Ask member of our team when you arrive and they will be happy to help. Mobility scooters cannot be taken into the theatre but may be left in the foyer.
Your safety is very important to us
If you or anyone you live with has any of the symptoms of COVID-19, please do not attend. You can ask for your tickets to be transferred to another date or to get a credit on your account for a future show.
It is no longer a legal requirement to wear a mask, but the theatre is an enclosed space and you will be in close contact with people you don't normally meet so we encourage you to wear a mask unless exempt. Please respect the decisions of others.
To avoid crowding, we are staggering arrival times. Please check your tickets carefully so you can arrive at the time shown below for your row of seats, then make your way to your seat as soon as possible:
rows A to H – 30 minutes before the performance starts
rows J to P – 15 minutes before the performance starts
Coronavirus (COVID-19) disclaimer
Due to the current pandemic all events are subject to any government restrictions in place at the time of the event. If we are unable to go ahead with the event, or if numbers have to be restricted, we will automatically transfer your tickets to the next available date. If this is not convenient, or if the show cannot be rescheduled, you will be offered a full refund or a transfer to another show.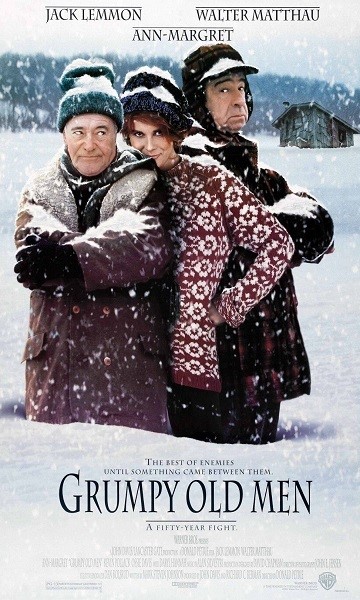 Where
Thameside Theatre, Orsett Road, Grays, RM17 5DX