What's on in Thurrock
Beautiful Minds film - Little Miss Sunshine (rating 15)
Wednesday, 17 April 2019 - 1:00pm
The Hoover family – a husband (Greg Kinnear) and wife (Toni Collette), an uncle (Steve Carell), a brother (Paul Dano) and a grandfather (Alan Arkin) – puts the fun back in dysfunctional by piling into a VW bus and heading to California to support a daughter (Abigail Breslin) in her bid to win the Little Miss Sunshine contest.
The sanity of everyone involved is stretched to the limit as the group's quirks cause epic problems as they travel along their interstate route.
This is a Dementia Friendly social event.
Doors open at 12:45pm, with entertainment from 1pm and the film starting at 1:30pm.
There will be an interval for tea and cake, which is included in the ticket price.
Extra staff will be available to assist where needed.
This event is sponsored by Thurrock Mind.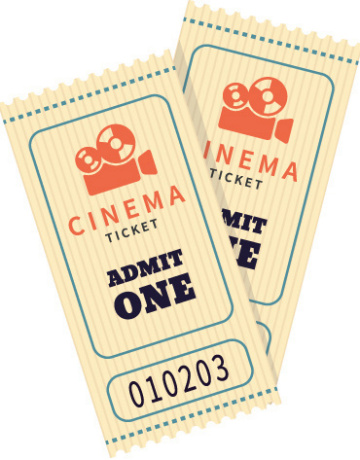 Where
Thameside Theatre, Orsett Road, Grays, RM17 5DX