What's on in Thurrock
Beautiful Minds film - The Student Prince (rating U)
Wednesday, 29 May 2019 - 1:00pm
When the bride-to-be finds him much too stiff, heir to the throne Prince Karl is sent off to the University in Heidelberg to learn how to socialise.
He makes friends with the students there and falls for the down-to-earth Kathie, a barmaid. The two are soul mates but when Karl's grandfather the King falls ill, he must choose between his country and his own happiness.
Starring Ann Blyth, Edmund Purdom and John Ericson.
This is a Dementia Friendly social event.
Doors open at 12:45pm, with entertainment from 1pm and the film starting at 1:30pm.
There will be an interval for tea and cake, which is included in the ticket price.
Extra staff will be available to assist where needed.
This event is sponsored by Thurrock Mind.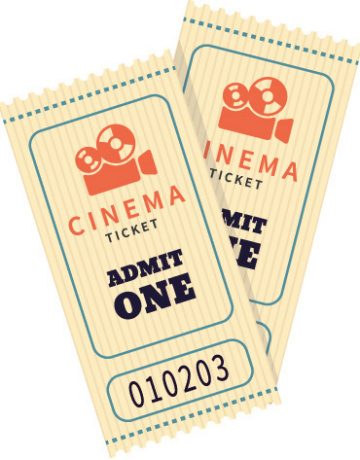 Where
Thameside Theatre, Orsett Road, Grays, RM17 5DX