What's on in Thurrock
Cinderella
Thursday, 17 October 2019 - 7:30pm
to
Saturday, 19 October 2019 - 7:30pm
TOPS on Stage present Rogers and Hammerstein's Cinderella.
This family-friendly musical production brings a classic fairytale to the Thameside stage. Cinderella dreams of going to the ball, and it is her innocent faith in a miracle that allows her wish to come true.
Musical highlights include 'In My Own Little Corner', 'A Lovely Night', 'Do I Love You Because You're Beautiful?' and 'Impossible'.
For more information about TOPS or to book tickets within their allocation, go to TOPS on Stage or call their box office on 01375 675 591.
There are 4 separate performances:
Thursday 17 October at 7:30pm
Friday 18 October at 7:30pm
Saturday 19 October at 2:30pm and 7:30pm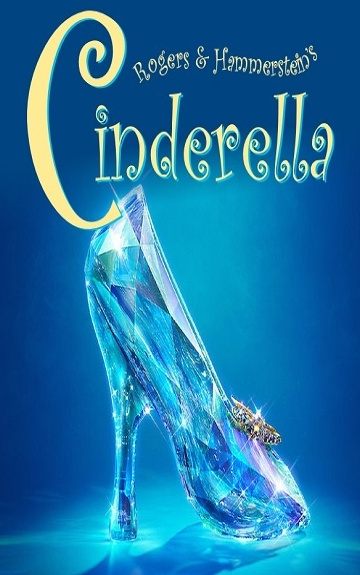 Where
Thameside Theatre, Orsett Road, Grays, RM17 5DX