What's on in Thurrock
Dance Di-finity 2019
Sunday, 30 June 2019 - 6:00pm
Thameside Young Producers are proud to present Dance-Di-Finity 2019.
For a fifth year, Dance-Di-Finity brings together young choreographers and gives them the opportunity to showcase their talents and see their work performed on a stage in a professional theatre. 
This could be a solo or group performance and celebrates the wonder of movement and dance.
For more information on how to take part contact Franki on thameside.theatre@thurrock.gov.uk.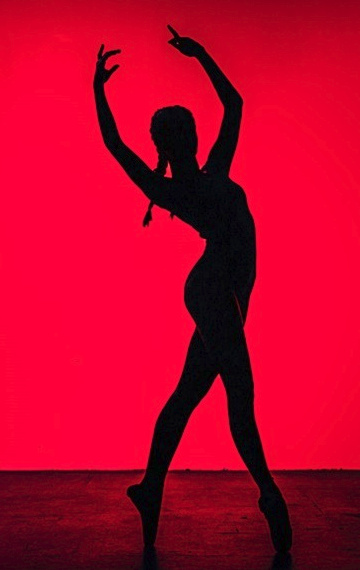 Where
Thameside Theatre, Orsett Road, Grays, RM17 5DX
Tickets
Cost:
£8 for children and young people under 18 years-old