What's on in Thurrock
The History of Rock
Thursday 18 November 2021, 7:30pm
'The History of Rock' is a celebration of rock music through the decades – a jaw-dropping night transporting you through the golden ages of rock!
Featuring the music of artists such as Led Zeppelin, Cream, Guns 'n' Roses, AC/DC, Queen, and many more.
Rediscover the seeds of rock 'n' roll in the 1950s, the birth of rock in the 60s, right through to the classic rock of the 70s and 80s.
This is a must-see for any fan of rock! Experience this iconic music brought back to life by an exceptional 8-piece band featuring some of the finest musicians and performers from around the world, along with visual footage of the original bands and artists, plus incredible concert staging and lighting.
Relive the greatest Rock songs of all time with 'The History of Rock'!
The show is in 2 parts of 50 minutes each, with a 20-minute interval.
Your safety is very important to us
Thameside Theatre seating plans have been designed to allow some social distancing. You will need to book seats in groups of 1 to 4 but you can book more than one group at a time.
There will be one-way systems in place, and the foyer area has been re-designed to allow a better flow of people, so you can now buy all your drinks and snacks in one place. Please keep your distance and follow the signs throughout the building.
Doors will open 45 minutes before the show. We encourage customers to make their way to their seats as soon as possible.
We also encourage customers to wear a face covering if they can, and ask that these be removed only when eating or drinking.
If you are feeling unwell, please follow COVID-19 guidelines and do not attend. A full refund will be offered for your ticket if you are unable to attend because you've received a positive COVID-19 test or have been asked to isolate.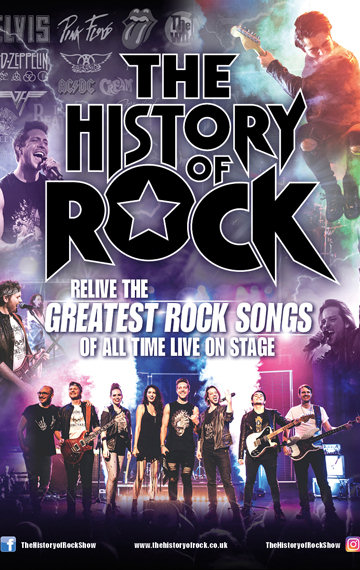 Where
Thameside Theatre, Orsett Road, Grays, RM17 5DX
Tickets
Cost:
Prices start from £22 for 1 seat.