What's on in Thurrock
Kids Cinema - Abominable (rating U)
Saturday 28 March 2020, 10am
When teenage Yi encounters a young Yeti on the roof of her apartment building in Shanghai, she and her mischievous friends, Jin and Peng, name him "Everest" and embark on an epic quest to reunite the magical creature with his family.
This is a Tiggy and Tilly's Saturday Morning Cinema Club film, suitable for ages up to 10 years-old.
Come along and meet either Tiggy or Tilly and join their Gang. You will receive a birthday treat and special offers throughout the year. Free membership required – terms and conditions apply.
Collect a reward card on your first visit and get it stamped. At every third visit you will receive a free slush!
Free for children under 12 months-old if sitting on a parent's lap.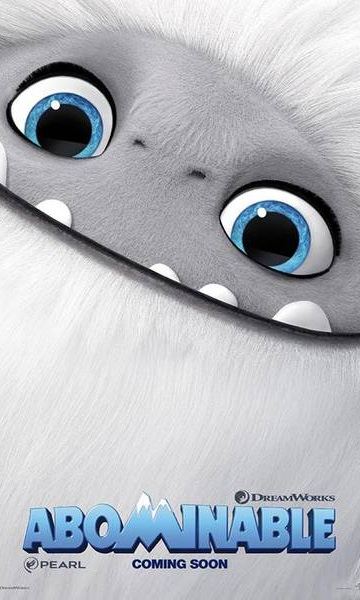 Where
Thameside Theatre, Orsett Road, Grays, RM17 5DX