What's on in Thurrock
The Little Mermaid by Rare Productions
Thursday 10 November 2022, 7:30pm
to
Saturday 12 November 2022, 6pm
Beautiful mermaid Ariel should be a happy girl. She lives in an enchanted undersea country, her father is a King, and she has the most beautiful singing voice. But she is a passionate, headstrong teenager, and wants what she cannot have, to live on land.
When she falls in love with a handsome human prince, Ariel is more determined than ever to gain a pair of legs. But her only option is to defy her furious father, and bargain with Ursula the Sea Witch, giving her voice as the price of entry onto dry land.
With the help of Flounder the fish, Scuttle the seagull, and officious court composer Sebastian the crab, Ariel must wordlessly gain Prince Eric's love within 3 days or lose her soul to the ambitious witch!
An amateur production by Rare Production, based on the classic Hans Christian Andersen fairytale and the wildly popular Disney film, this musical staging of The Little Mermaid features a funny and fanciful book by Doug Wright, with the beloved score by Alan Menken, Howard Ashman, and Glenn Slater in an expanded but completely faithful form.
The show features the rambunctious and persuasive 'Under the Sea', the romantic expectation of 'Kiss the Girl', the anthem to longing and belonging, 'Part of Your World', and much much more.
There are 4 performances:
Thursday 10 November, 7:30pm
Friday 11 November, 7:30pm
Saturday 12 November, 2pm
Saturday 12 November, 6pm
Your safety is very important to us
If you or anyone you live with has any of the symptoms of COVID-19, please do not attend. You can ask for your tickets to be transferred to another date or to get a credit on your account for a future show.
It is no longer a legal requirement to wear a mask, but the theatre is an enclosed space and you will be in close contact with people you don't normally meet so we encourage you to wear a mask unless exempt. Please respect the decisions of others.
To avoid crowding, we are staggering arrival times. Please check your tickets carefully so you can arrive at the time shown below for your row of seats, then make your way to your seat as soon as possible:
rows A to H – 30 minutes before the performance starts
rows J to P – 15 minutes before the performance starts
Coronavirus (COVID-19) disclaimer
Due to the current pandemic all events are subject to any government restrictions in place at the time of the event. If we are unable to go ahead with the event, or if numbers have to be restricted, we will automatically transfer your tickets to the next available date. If this is not convenient, or if the show cannot be rescheduled, you will be offered a full refund or a transfer to another show.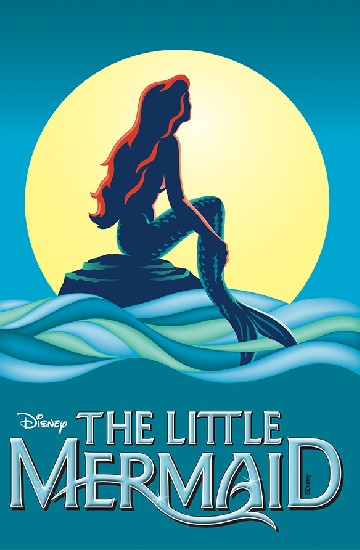 Where
Thameside Theatre, Orsett Road, Grays, RM17 5DX