What's on in Thurrock
Made in Tennessee
Thursday 3 November 2022, 7:30pm
Country fans can enjoy a taste of Nashville with Soul Street Productions' brand new show 'Made in Tennessee – The Soundtrack of American Country'.
With a band made up of some of UK's finest country musicians, Made in Tennessee takes you through the decades of the nation's fastest growing music genre, from Country's origin in the Southern States of America to modern-day Country heard around the world.
Featuring classics from Johnny, June, Dolly and Hank, legends like Garth Brooks and Carrie Underwood, and modern country superstars such as Kacey Musgraves and Chris Stapleton.
The show is in two halves, each of 50 minutes, with a 20-minute interval.
Your safety is very important to us
If you or anyone you live with has any of the symptoms of COVID-19, please do not attend. You can ask for your tickets to be transferred to another date or to get a credit on your account for a future show.
It is no longer a legal requirement to wear a mask, but the theatre is an enclosed space and you will be in close contact with people you don't normally meet so we encourage you to wear a mask unless exempt. Please respect the decisions of others.
To avoid crowding, we are staggering arrival times. Please check your tickets carefully so you can arrive at the time shown below for your row of seats, then make your way to your seat as soon as possible:
rows A to H – 30 minutes before the performance starts
rows J to P – 15 minutes before the performance starts
Coronavirus (COVID-19) disclaimer
Due to the current pandemic all events are subject to any government restrictions in place at the time of the event. If we are unable to go ahead with the event, or if numbers have to be restricted, we will automatically transfer your tickets to the next available date. If this is not convenient, or if the show cannot be rescheduled, you will be offered a full refund or a transfer to another show.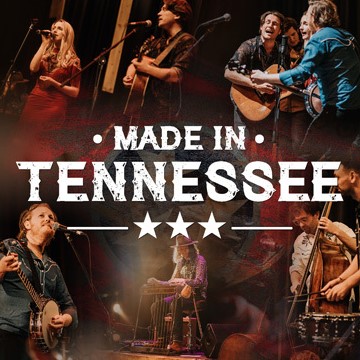 Where
Thameside Theatre, Orsett Road, Grays, RM17 5DX