What's on in Thurrock
Movie night - Barbie (rating 12)
Friday 3 November 2023, 7:30pm
Eccentric and individualistic, Barbie is exiled from Barbieland because of her imperfections. When her home world is in peril, Barbie returns with the knowledge that what makes her different also makes her stronger.
Starring Margot Robbie and Ryan Gosling.
The film plays for 1 hour and 54 minutes. Doors open at 7pm for a 7:30pm start.
Enjoy a night at the movies in Thameside Theatre for the exceptional price of £4.50.
Drinks are available at the foyer bar.
This film is rated '12', which means children under 12 years-old are not permitted.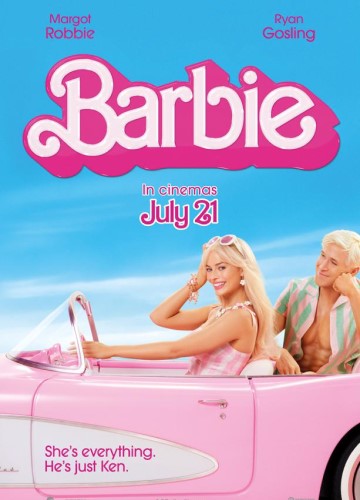 Where
Thameside Theatre, Orsett Road, Grays, RM17 5DX