What's on in Thurrock
Peace Out
Monday, 15 July 2019 - 7:30pm
In 'Peace Out', young people from the Benfleet, Billericay and Rochford branches of Urban Edge Theatre School perform dance routines, songs and sketches that are a culmination of their last year's classes.
Formed in 2008 by Katie Watts, Urban Edge involves children in after-school activities from an early age, not only to keep children fit but also improving confidence and social skills.
Katie uses the best teachers in their field to inspire and nurture the talents of children and teenagers helping them reach their goals and develop skills further.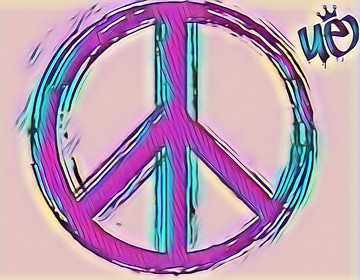 Where
Thameside Theatre, Orsett Road, Grays, RM17 5DX