What's on in Thurrock
Show Stoppers
Razzamataz Theatre School of Rayleigh brings this delightful compilation of routines and scenes from musical theatre and cinema productions through the decades.
From the catchy melodies and engaging plots of the first 'modern' musicals in the Roaring Twenties, through the Golden Age which brought choreography to the fore. From rock operas and mega musicals of the New Inventions era, to the popular jukebox style of the Musical Revival phase at the turn of the century.
Reaching present day, Razzamataz is sure to leave you tapping your toes and singing along to current show stoppers from stage and screen.
There are 2 performances on 29 June: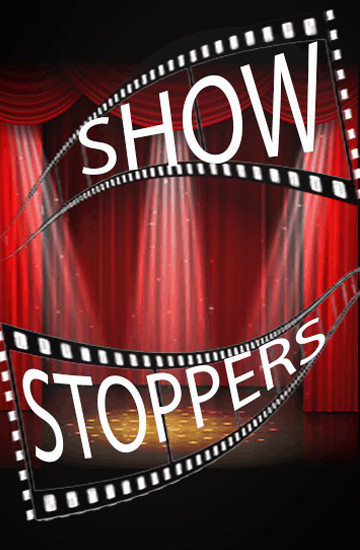 Where
Thameside Theatre, Orsett Road, Grays, RM17 5DX