What's on in Thurrock
Thameside Theatre: Beauty and the Beast panto
Friday 2 December 2022, 2pm
to
Saturday 31 December 2022, 2pm
Polka Dot Pantomimes and the Thameside Theatre are delighted to present this year's spellbinding family pantomime, 'Beauty and the Beast', starring Thurrock's favourite Dame, Luke Coldham as Dolly Doughnut and the return of the hilarious John Oakes as French Franc.
Joining them will be Ellie Autumn-Watts as Belle, Majoie Vuya as Fairy Fabulous and the legendary David Burton as Maurice. Also making their panto return will be Reggie and Tilly as Belle's best friends – yes, this panto has everything including real dogs! 
The show features spectacular scenery, glittering costumes, amazing special effects and plenty of audience participation.
This is family pantomime at its best, so book your tickets now and be our guest for Thurrock's finest festive treat!
Special dates:
8 December 2022, 6pm – 'relaxed performance' for people who benefit from a more relaxed environment, such those with an autism spectrum condition, sensory and communication disorders, learning disabilities or dementia
11 December 2022, 11:30am – British Sign Language (BSL) signed performance
Your safety is very important to us
If you have received a positive COVID-19 test or you are feeling unwell, please do not attend.
It is no longer a legal requirement to wear a face covering, but the theatre is an enclosed space and you will be in close contact with people you don't normally meet, so we strongly encourage you to wear one unless exempt. We do not have social distancing built-in to our our seating plan.
Our foyer area has been re-designed to allow a better flow of people, so you can now buy all your drinks and snacks in one place. Please keep your distance and follow the signs throughout the building. An electrostatic disinfection service helps keep our venue safer for customers and staff.
To avoid crowding, we are staggering arrival times. Please check your tickets carefully so you can arrive at the time shown below for your row of seats, and then make your way to your seat as soon as possible:
rows A to H – 30 minutes before the performance starts
rows J to P – 15 minutes before the performance starts
Coronavirus (COVID-19) disclaimer
Due to the current pandemic, all events are subject to any government restrictions in place at the time of the event. If we are unable to go ahead with the event, or if numbers have to be restricted, we will automatically transfer your tickets to the next available date. If this is not convenient, or if the show cannot be rescheduled, you will be offered a full refund or a transfer to another show.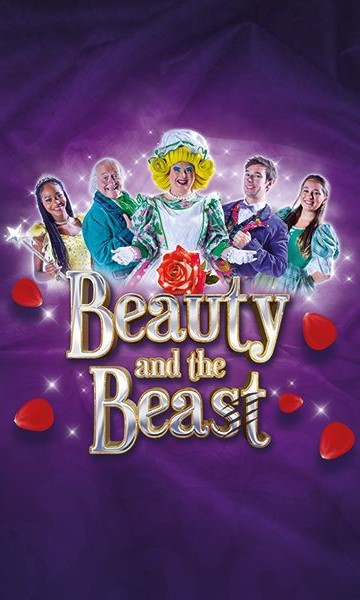 Where
Thameside Theatre, Orsett Road, Grays, RM17 5DX
Tickets
Cost:
Various – check options when booking tickets