What's on in Thurrock
Thameside Theatre: Beauty and the Beast relaxed panto
Thursday 8 December 2022, 5:30pm
Our relaxed performance at the Thameside Theatre has become a Christmas tradition and we are delighted to include a relaxed performance of our spectacular pantomime, 'Beauty and the Beast'.
Relaxed performances are specifically designed to welcome people who will benefit from a more relaxed performance environment, including audience members with sensory and communication needs, or those that like to learn in different ways.
The performance will have a relaxed attitude to noise and movement, with changes made to the light and sound including no flashing lights or pyrotechnics so the show will be suitable for those with light sensitive epilepsy and other sensitivity issues.
It will be all the usual fun but with the volume turned down, the houselights left up and no sudden noises or bangs. You can come and go as you please into our breakout area in the foyer and enjoy the show how you want to. It's perfect for anyone who may need a more relaxed environment so that nothing feels overwhelming or unpleasant.
The theatre is happy for audience members to arrange a visit before the show to look around, familiarize themselves with their surroundings and even sit in their seats to make sure they are suitable.
So, join us for this unique performance that can be accessed and enjoyed by all.
Starring Thurrock's favourite Dame, Luke Coldham as Dolly Doughnut, the hilarious John Oakes as French Franc, Ellie Autumn-Watts as Belle, Majoie Vuya as Fairy Fabulous and the legendary David Burton as Maurice.
Your safety is very important to us
If you or anyone you live with has any of the symptoms of COVID-19, please do not attend. You can ask for your tickets to be transferred to another date or to get a credit on your account for a future show.
It is no longer a legal requirement to wear a mask, but the theatre is an enclosed space and you will be in close contact with people you don't normally meet so we encourage you to wear a mask unless exempt. Please respect the decisions of others.
To avoid crowding, we are staggering arrival times. Please check your tickets carefully so you can arrive at the time shown below for your row of seats, then make your way to your seat as soon as possible:
rows A to H – 30 minutes before the performance starts
rows J to P – 15 minutes before the performance starts
Coronavirus (COVID-19) disclaimer
Due to the current pandemic all events are subject to any government restrictions in place at the time of the event. If we are unable to go ahead with the event, or if numbers have to be restricted, we will automatically transfer your tickets to the next available date. If this is not convenient, or if the show cannot be rescheduled, you will be offered a full refund or a transfer to another show.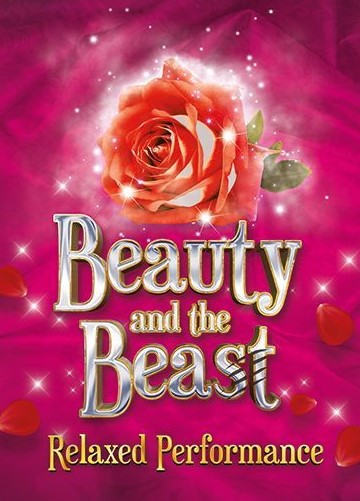 Where
Thameside Theatre, Orsett Road, Grays, RM17 5DX
Tickets
Cost:
Various – check options when booking tickets