What's on in Thurrock
Thurrock100 walk, joining Tilbury Carnival
Join a Thurrock100 walk – part of the T100 walking, talking and making festival.
Following a short walk from Tilbury Station to the Anchor Field, stopping along the way at points of interest including the Old Cinema and Civic Square, this final day of 'Welcome to the Kitchen Table' coincides with Tilbury Carnival, inspired by the town's local heritage and role within our national story through Empire Windrush.
The parade, made up of local community groups, will begin at 11am on the Anchor Field and end at the Tilbury Cruise Terminal on Dock Road around 2 hours later. The Cruise Terminal will host workshop activities throughout the morning and performances from 1pm.
Walkers are invited to walk with the carnival parade and enjoy the activities at Tilbury Cruise Terminal throughout the afternoon, including a shared lunch and community performances.
About Thurrock100
Walking works makes people happy, keeps everyone healthy, and can even save your life. Walking also brings people together, helps them feel positive and is a free way to exercise.
The Thurrock100 walking, talking and making festival runs from Friday 5 July to Saturday 20 July, offering a wide choice of walks around Thurrock.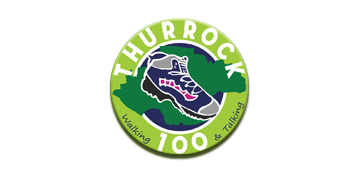 Where
Meet at Tilbury Town station, Tilbury, RM18 7BJ