What's on in Thurrock
Wicked Wednesday film - A Star is Born (rating 15)
Wednesday, 10 April 2019 - 8:00pm
Our 'Wicked Wednesdays' have gone all grown-up as we're now offering fantastic evening film for older audiences. Enjoy some great films before they are released on DVD, as well as revisting some of the old favourites.
In 'A Star is Born', Bradley Cooper plays seasoned musician Jackson Maine, who discovers – and falls in love with – struggling artist Ally, played by Lady Gaga. She has just about given up on her dream to make it big as a singer... until Jack coaxes her into the spotlight.
Tickets are just £5. Film running time is 2 hours 16 minutes.
Enjoy a theatre and dinner experience
The film starts at 8pm, giving you the option to have a meal beforehand or enjoy late night dining afterwards. Make the most of your theatre and dinner experience by showing your ticket to get a discount at Mumford's fish and chips, New Delhi or Spice of India!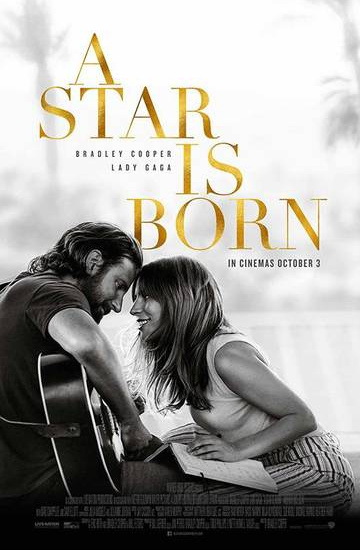 Where
Thameside Theatre, Orsett Road, Grays, RM17 5DX