What's on in Thurrock
The Wizard of Oz
Thursday, 12 April 2018 -
Join Dorothy on her magical adventure over the rainbow to the Land Of Oz. Will The Wicked Witch Of The West get her hands on those red shoes?
Will Dorothy's new friends, the Scarecrow who longs for a brain, the Tin Man who really wants a heart and the very cowardly Lion who is desperate to have some courage be able to protect her.
This Spectacular Easter Pantomime adaptation of L. Frank Baum's classic story is packed with good jokes, quality song and dance routines, spectacular scenery and plenty more for all the family!
Performances at 2pm and 6pm.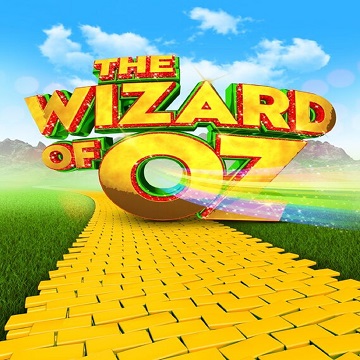 Where
Thameside Theatre, Orsett Road, Grays, RM17 5DX