New Thurrock Council building
As part of our development plan for Grays, we are making improvements to our council offices.
We're adding a new modern, energy-efficient building that will have:
an improved customer service area
a public café
a Register Office with ceremonial gardens for weddings
a new council chamber with a better public gallery
meeting rooms for council and community use
staff offices
This development will mean we no longer need the oldest part of the current building, and can build new homes there instead. Overall we want to our offices to be better for residents, businesses and the community as a whole, helping to make Grays a better place for all.
How work is progressing
The live camera image below shows how work on the site is progressing. To see older images, go to Time-Lapse Systems: Thurrock Council development.
How the extension will look
The following drawings are an artist's ideas for the extension. These drawings are also part of the full Civic Offices extension project proposals document.
Below: artist's view from the corner of New Road and High Street.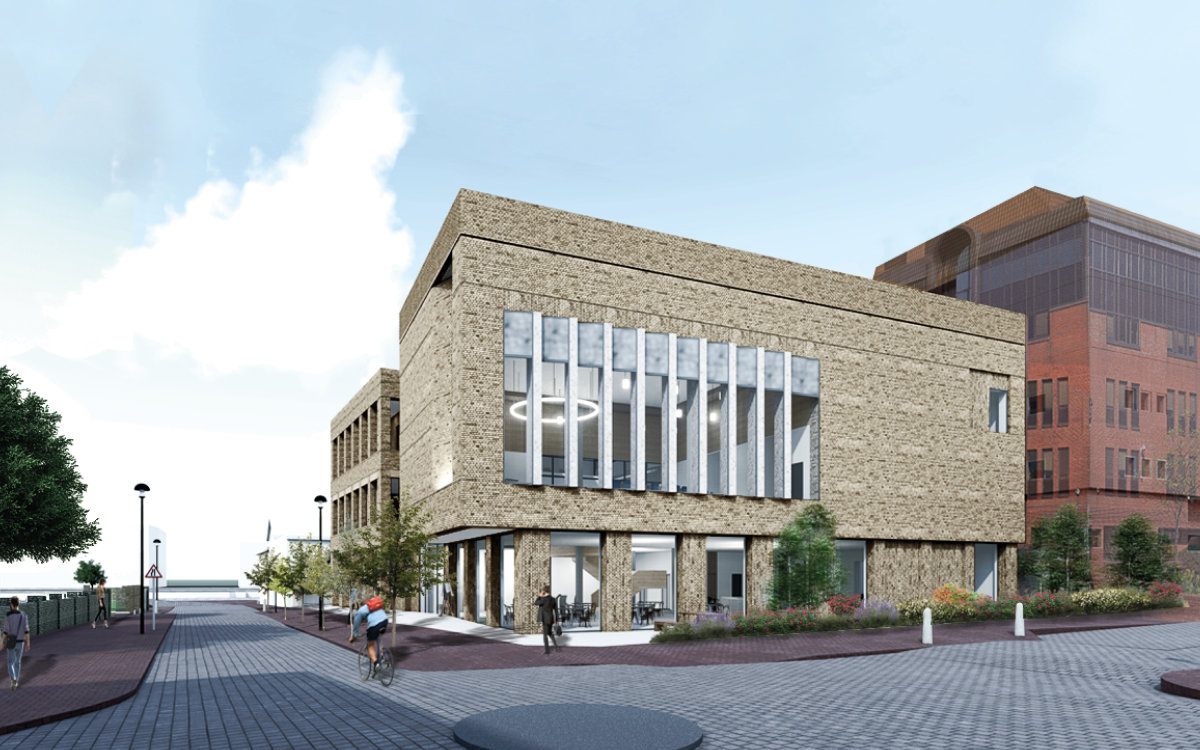 Below: artist's view from Grays railway station.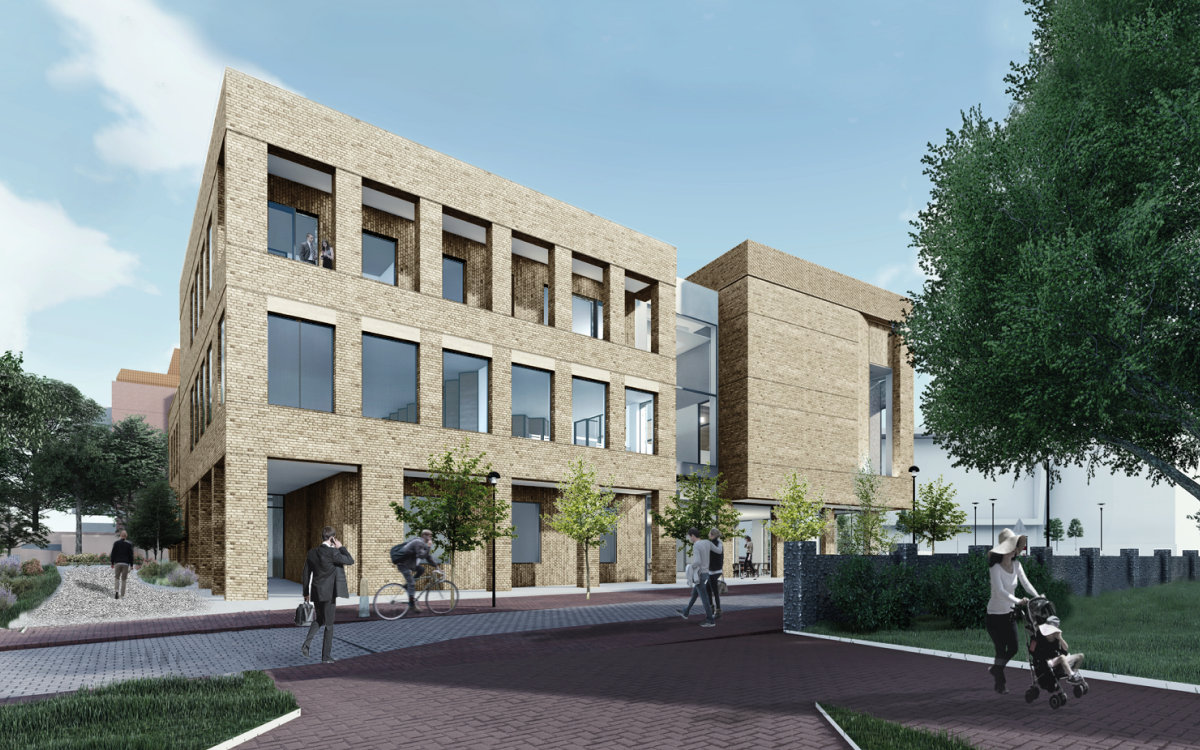 Below: artist's view of how the new building would sit next to current council offices.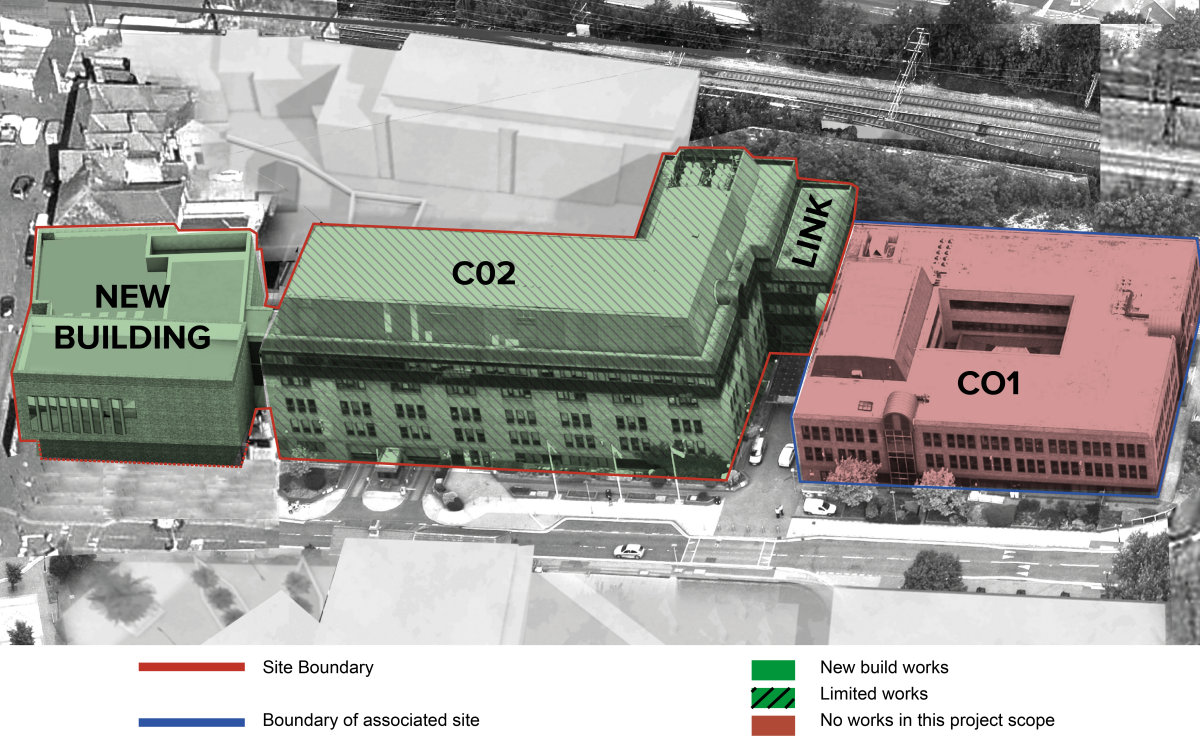 We invited initial comments on the proposed Civic Offices extension between Monday 11 February and Tuesday 19 February 2019.