When he first arrived in the UK, Peter Braham couldn't understand why his parents had chosen to start a new life in a country without sunshine, but looking back 59 years later he is glad his family had emigrated from the Jamaican countryside as part of the 'Windrush generation' in the 1950s.
In the 59 years since he moved here, Peter has raised a family, established a successful TV repair business and is now happily semi-retired and enjoying the fruits of his labours, all in Thurrock.
Although his family – which includes 8 brothers and sisters – did not come to the UK on the Windrush itself, they were part of the same movement that answered the call for skilled workers to move from the Caribbean and start a life here.
"My Dad and his brother-in-law came over in 1955 to have a look and see if they thought they could start a new life here," he said.
"They were both carpenters and at that time Britain was calling out for skilled workers to emigrate here. After he was here a week he wrote home and said to my mum 'We're moving here' and that was that – my family was starting a new life in England.
"He had flown out and Mum followed him months later in 1956. He came by plane but she came on a cargo ship on a 2-week voyage.
"I stayed back in Kingston for another couple of years and finally flew out to join them in 1959, just before my 12th birthday."
When he arrived he was taken aback by how different Bow, where his parents had settled in London's East End, was from the Jamaican countryside he had grown up in.
"I said to my dad 'When does the sun come up?' It was 50s London, there was smog and it was cloudy all the time; it was all so different to everything I was used to.
"I was amazed that everything closed at 5 o'clock. I had grown up with shops open all hours and I couldn't believe that everything closed so early. That has all changed since then but in the 50s life here was very different.
"At the same time I felt like we had integrated straight away. We were always a part of the local community and I never remember any trouble or feeling like we were treated any differently. From the moment we landed here I never looked back and I have always felt British."
Over the years his family moved further from the East End, first heading to Barking and Dagenham and then Peter and his wife Patricia moved to start a new life in Thurrock.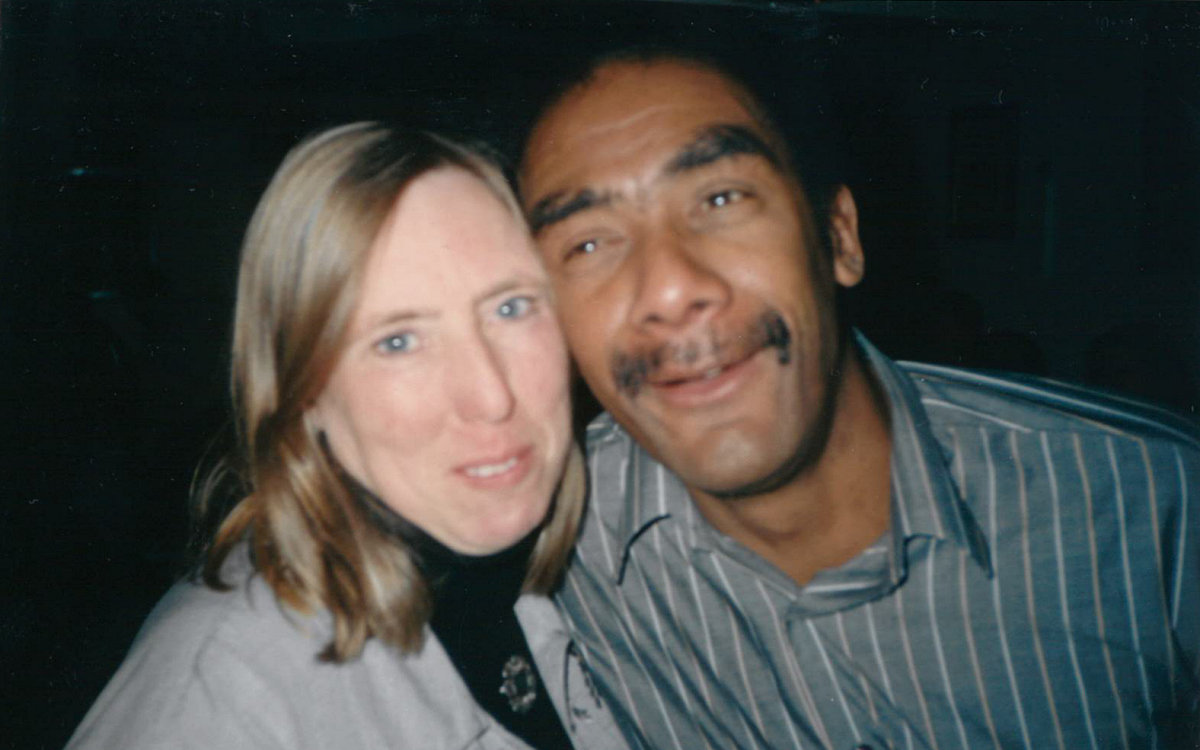 Peter said: "I wanted to get out of town and move somewhere with more green spaces and that is what led me to Thurrock. I had trained as a TV repair man and once I got to Thurrock I went out on my own setting up my own business. Initially I worked from home as a mobile TV repairman and installer then in 1991 I opened my own shop repairing TVs and selling sets and hi-fis."
Peter eventually closed his business in the early 2000s and has since semi-retired in the house in North Grays which he shared with his wife Patricia, who sadly passed away three-and-half years ago.
In the time he has lived here he has seen Thurrock grow and change but has always thought of it as home.
"When I moved here it was like moving to the countryside and then the town seemed to move out to catch me up," he said. "First the A13 then the M25 and since then there have been more and more houses built in places like Chafford Hundred.
"I am proud of the life we made here. This is where I raised my son and daughter. My wife was a teacher at a local school so whenever we went out we were always meeting people who knew us – either people I had met through my business or former pupils who wanted to say hello to Mrs Braham.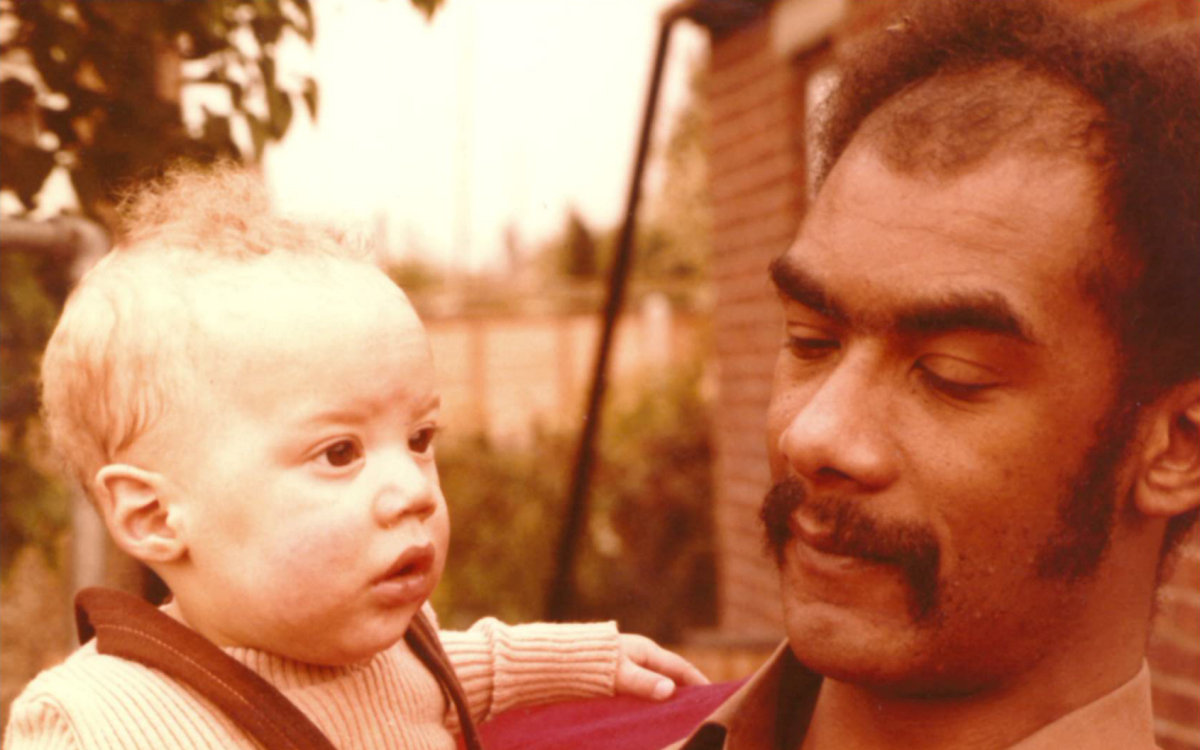 "I have never looked back to Jamaica. My life is in the UK. My parents went back for a holiday in 1965, but other than that none of us have returned since we came out here in the 50s.
"I am pleased that my dad came here and saw that this was a country where he could build a life. This is my home; it's where my family is and has been a good place to live and grow."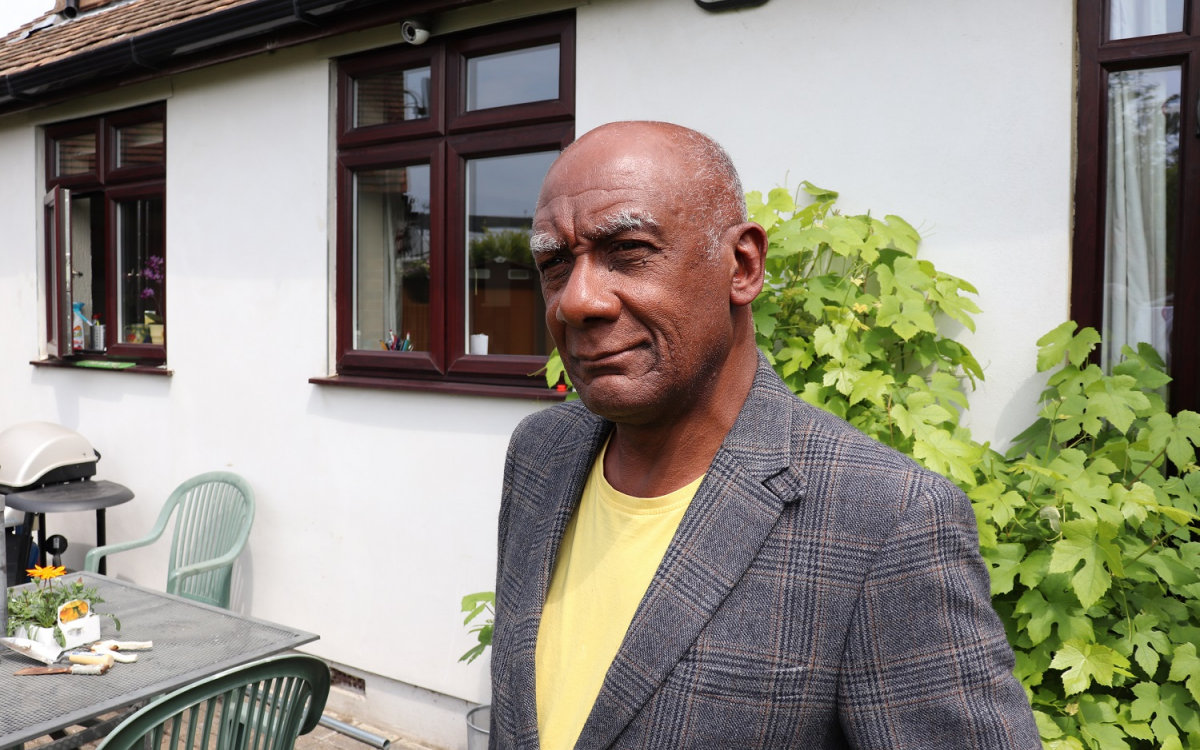 "This is my home; it's where my family is and has been a good place to live and grow"