Located immediately to the east of London and just 35 minutes from the centre of the city, Thurrock boasts more than 18 miles of beautiful river front and is proud of its rich heritage and growing cultural scene.
Green Thurrock
Although Thurrock is now better known for its growth and regeneration, the landscape of the borough remains rich with open green spaces, scenic countryside and wild riverside walks.
There are many parks and areas alive with wildlife and natural beauty to explore, including Chafford Gorges Nature Park, Davy Down Riverside Park, RSPB Rainham Marshes, Thurrock Thameside Nature Park. You can also enjoy family fun at Grays Beach Riverside Park – discover Thurrock's wonderful parks and countryside.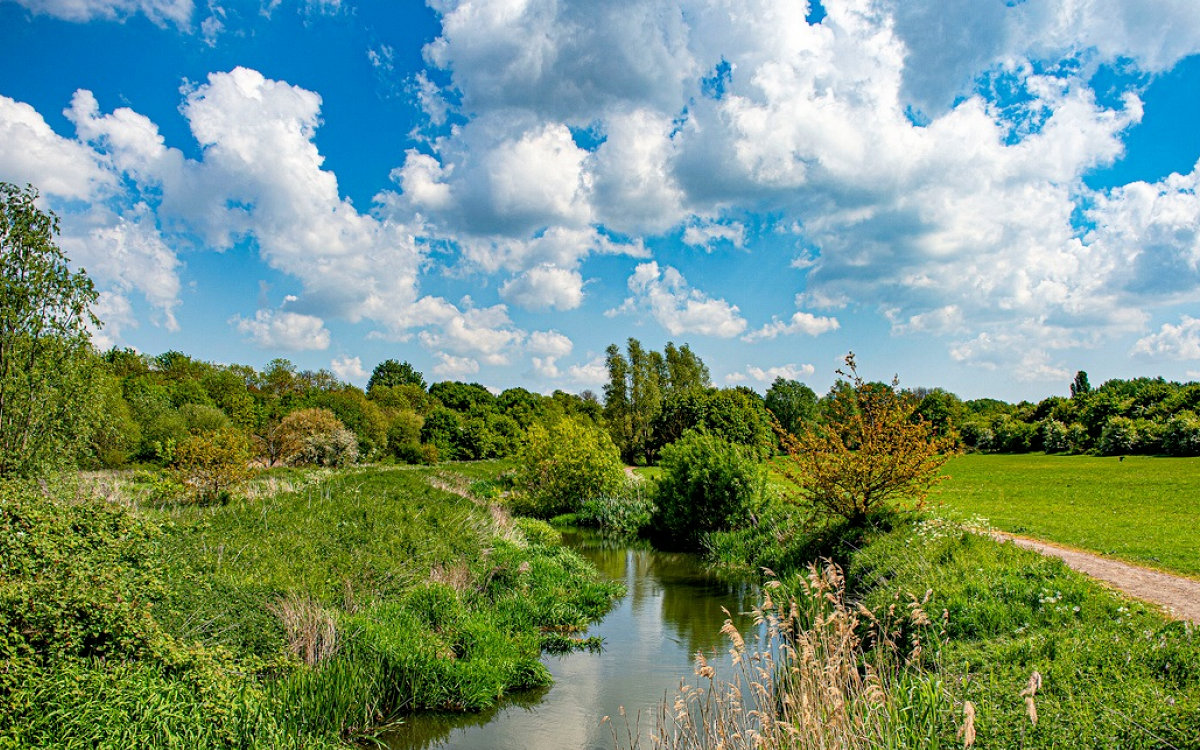 Davy Down Riverside Park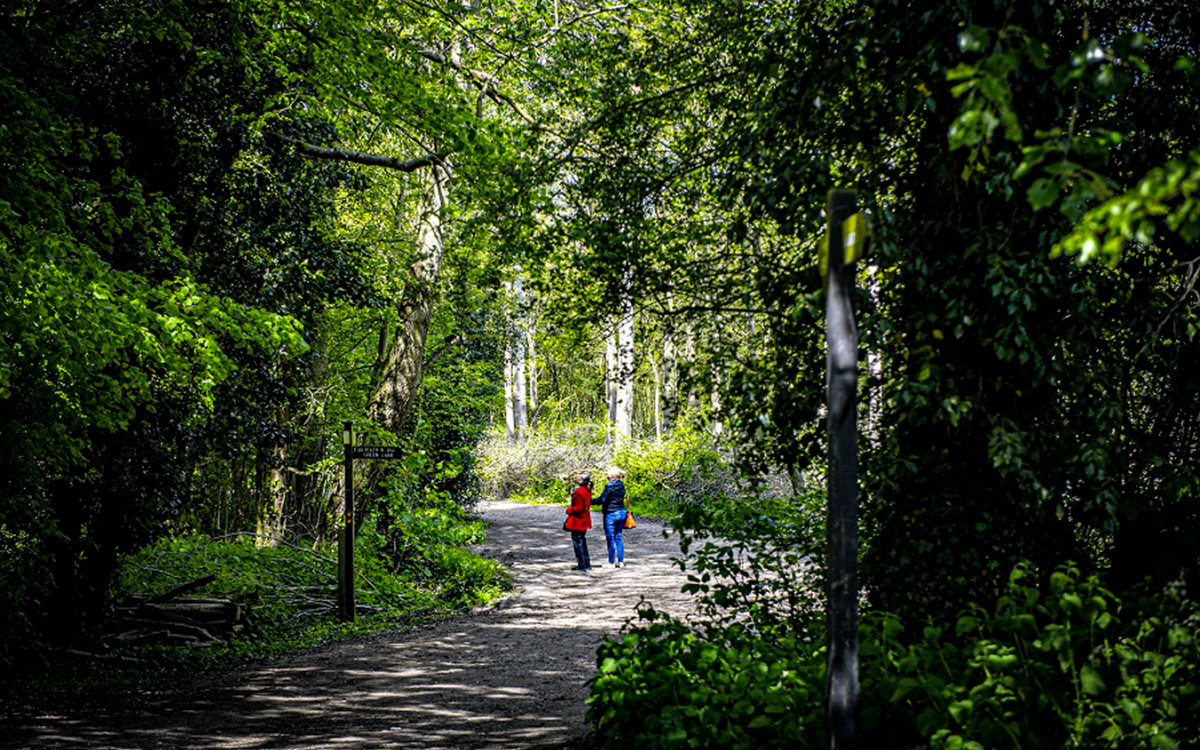 Belhus Woods
Historic Thurrock
The borough is home to 2 historic forts that were built to protect the Thames estuary. Tilbury Fort is where Queen Elizabeth I delivered her stirring speech to troops gathered to battle the Spanish Armada, whilst Coalhouse Fort was built in latter half of the 19th century as part of a new front line of defence.
Thurrock Museum in the Thameside Complex, Grays, showcases 250,000 years of the borough's eventful past.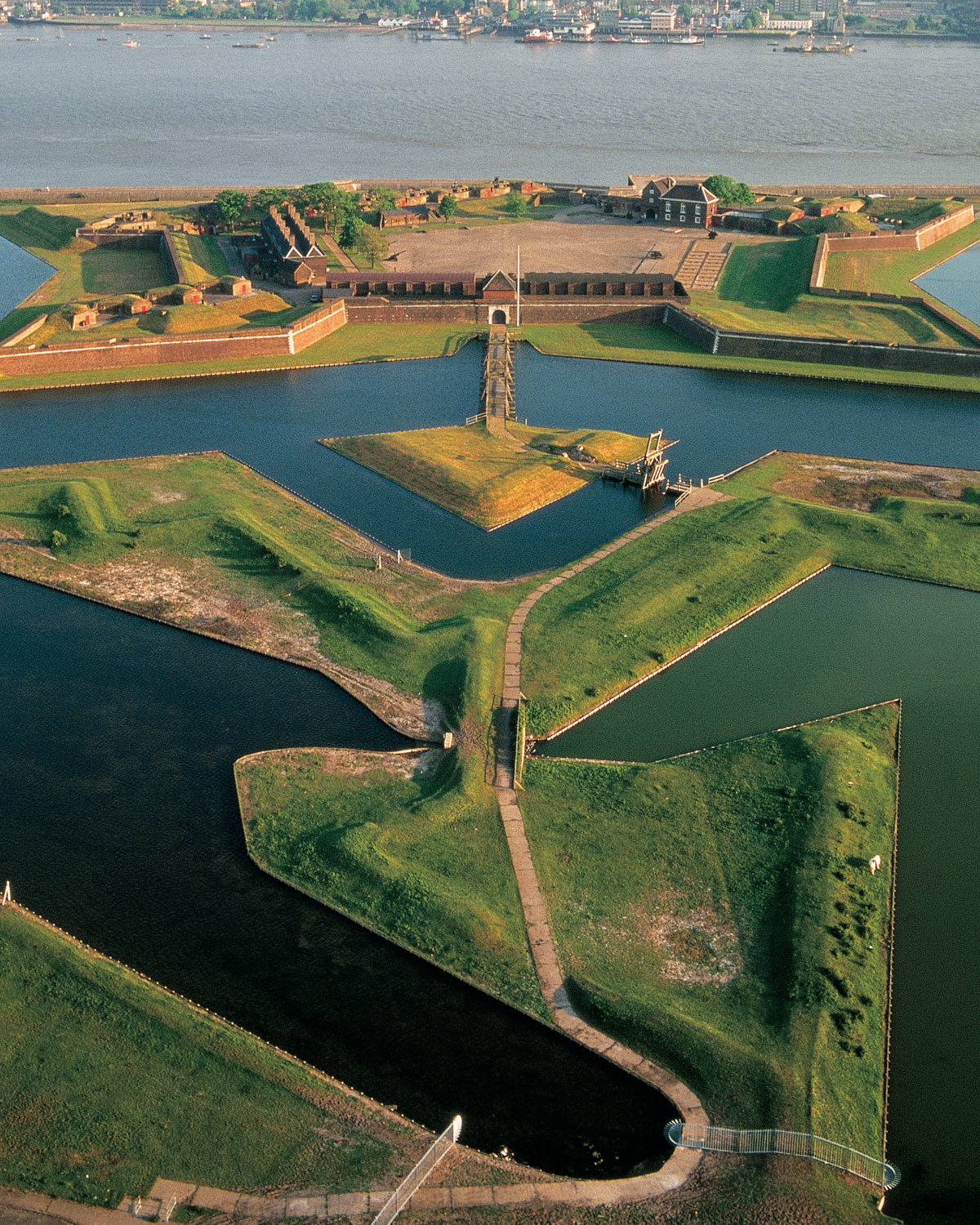 Tilbury Fort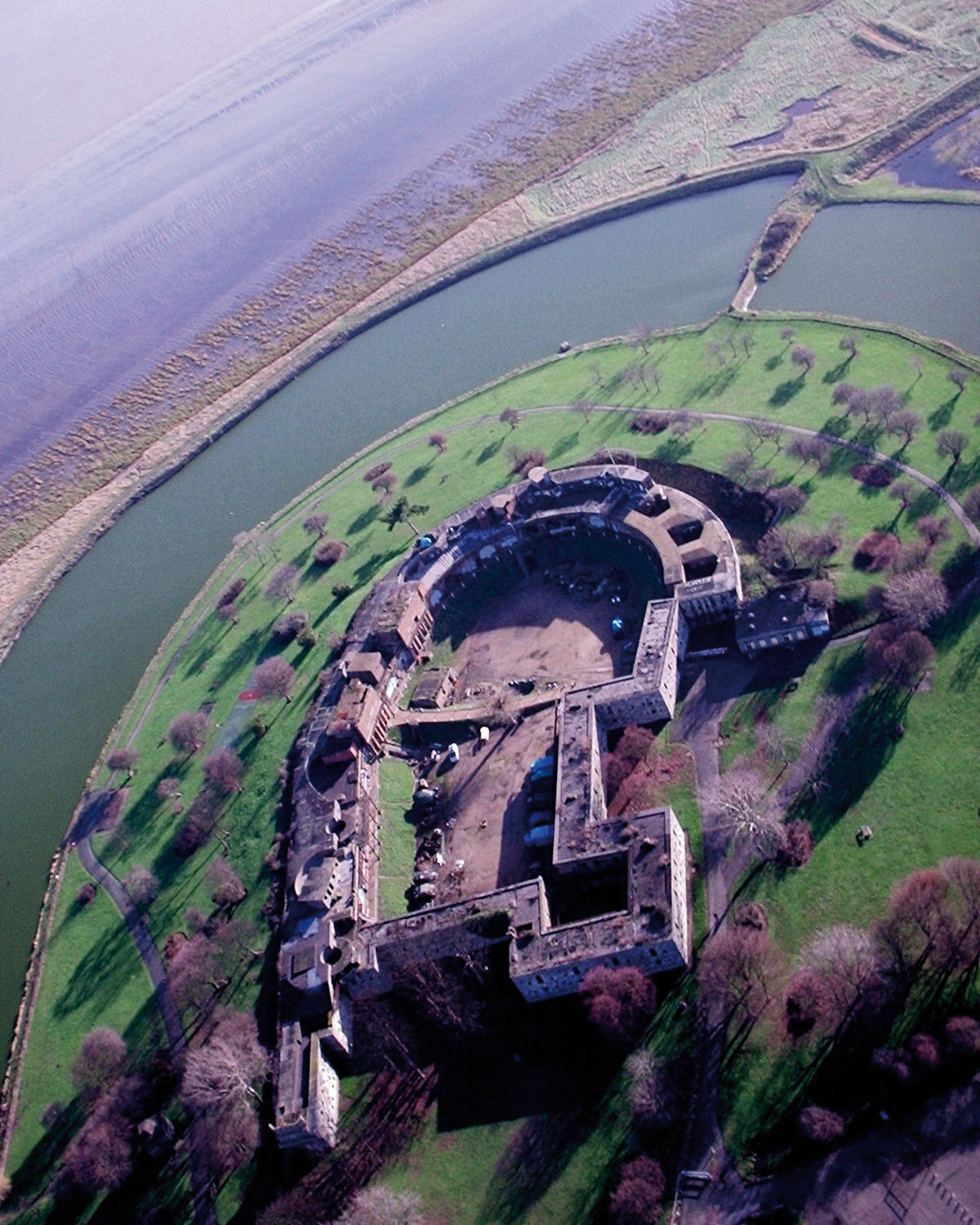 Coalhouse Fort
Modern Thurrock
For shopaholics, there is Lakeside Shopping Centre – one of the country's leading shopping centres – which, together with Lakeside Retail Park, is among the largest retail areas in Europe. Towns and villages across the borough offer a wide variety of family-run businesses and brand-name high street stores to meet all your shopping needs.
Thameside Theatre – Thurrock's great little theatre – is also part of the Thameside Complex, and offers a packed programme of fantastic shows all year round.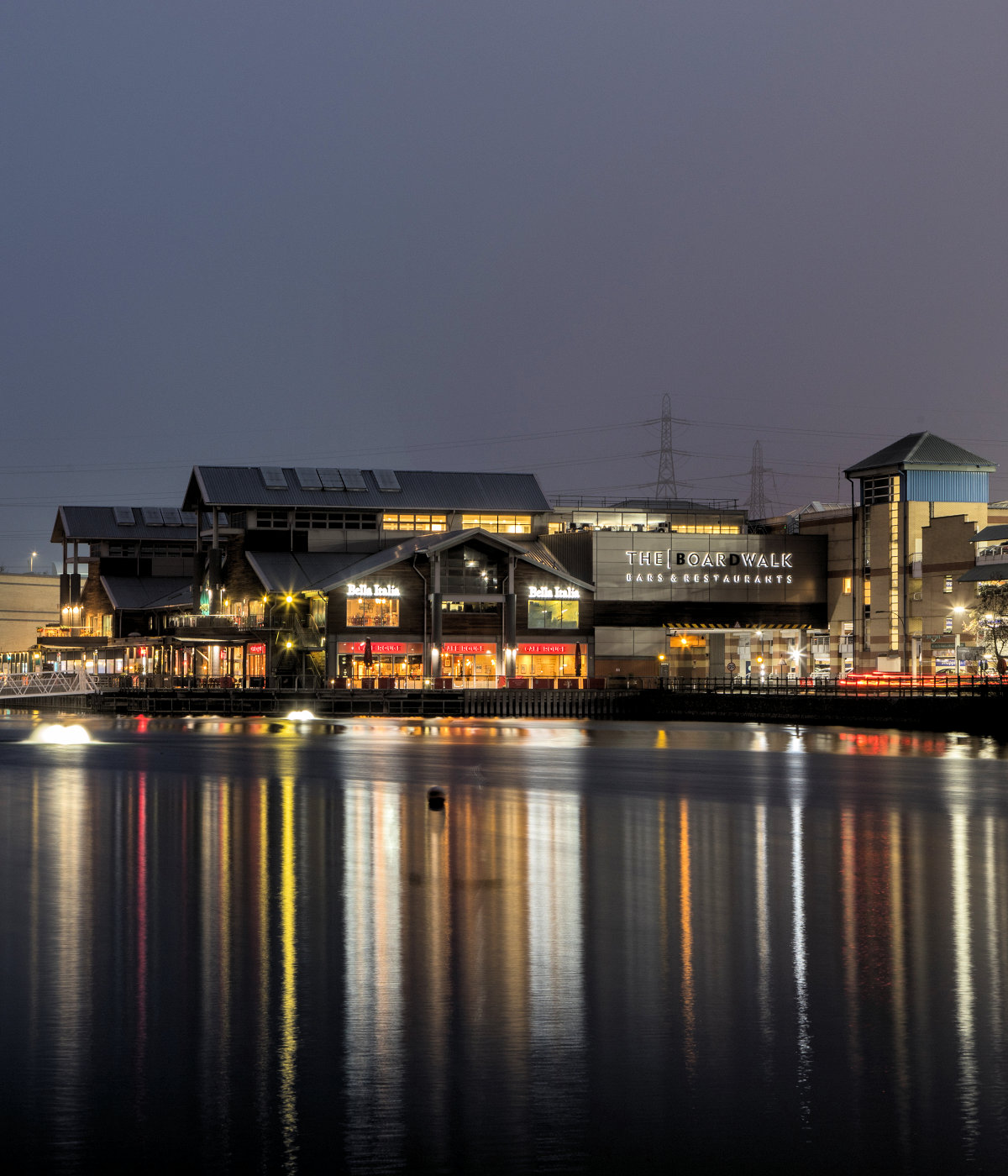 Lakeside Shopping Centre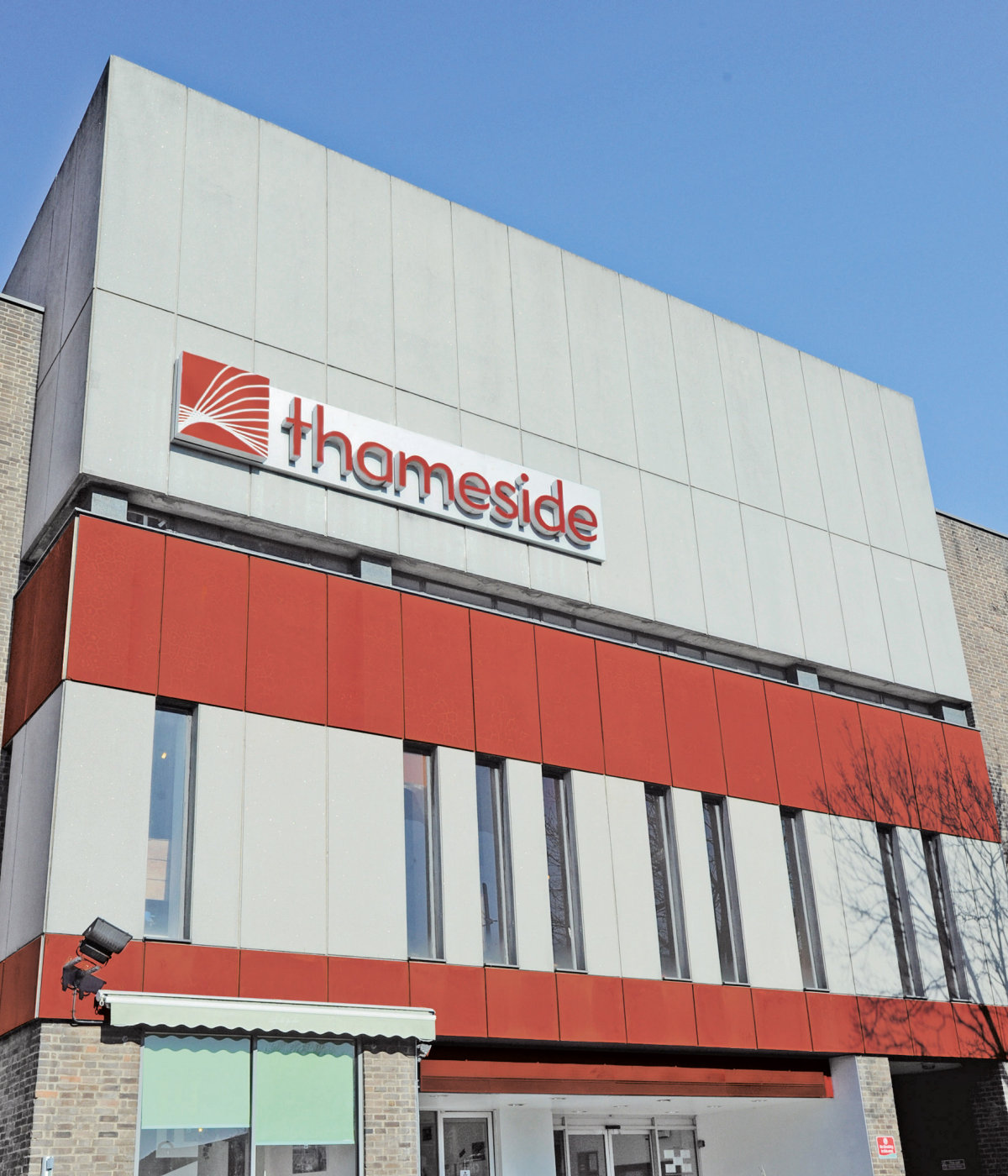 Thameside Complex
With lots of exciting events across the borough all year round, Thurrock really does have something for everyone to enjoy.
If you're planning a visit and looking for somewhere to stay you can find a selection to suit all budgets on Yell.com - hotels and inns in Thurrock. Disabled visitors to Thurrock can find useful information on access for people with a disability.
Discover Thurrock today!