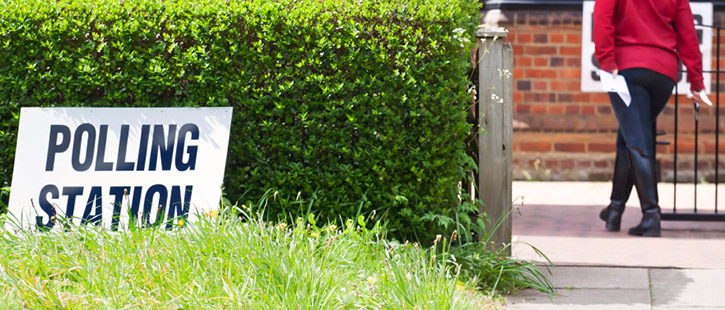 You must be registered to vote if you want to have your say in the UK Parliamentary elections that take place on Thursday 8 June 2017. You can register online at www.gov.uk/register-to-vote
Register by 22 May to vote in the election on 8 June.
Go to registering to vote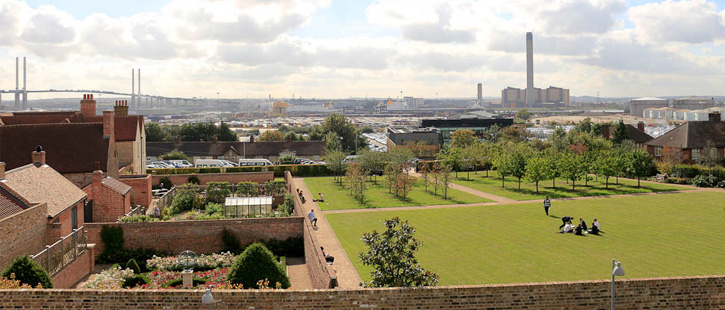 Sign up for our Thurrock News monthly emails to get the latest info on services and events. Don't miss a thing!
Find out what's new, what's on, how you can get involved, how you can have your say, and much more. All you need is an email address.
Go to Thurrock News.