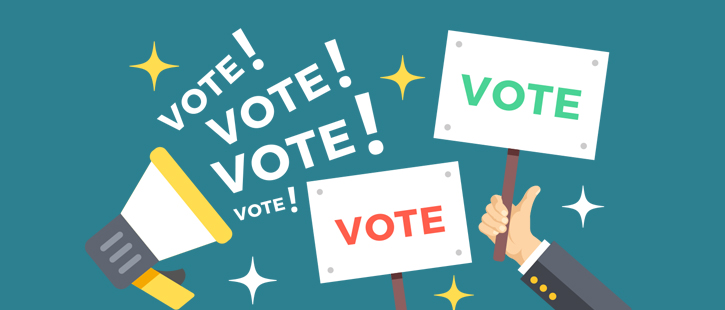 Should we continue electing one third of Thurrock councillors at a time, three years out of four?
Should we change to electing all councillors at the same time, once every four years?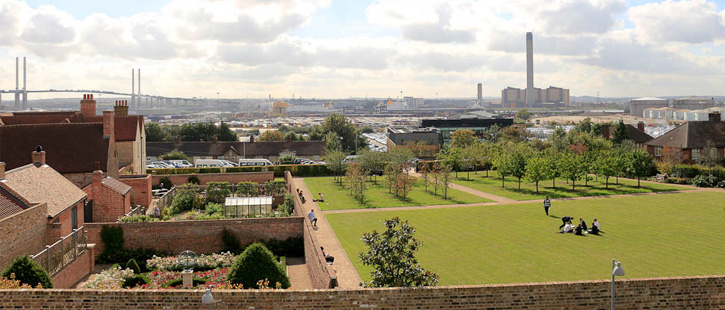 Sign up for our Thurrock News monthly emails to get the latest info on services and events. Don't miss a thing!
Find out what's new, what's on, how you can get involved, how you can have your say, and much more. All you need is an email address.
Go to Thurrock News.