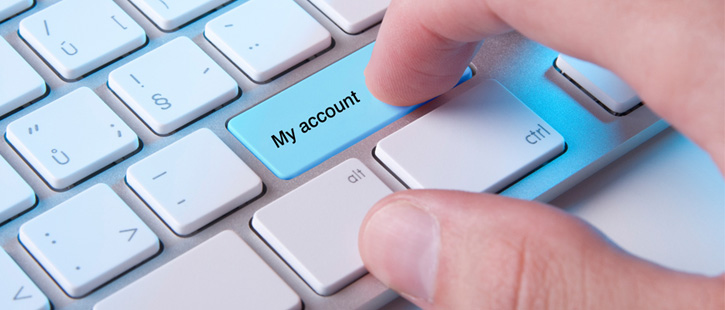 Login to My Account - the quickest and easiest way to get services.
Use My Account to manage your council tax, claim housing benefits or council tax support, book a bulky waste collection or report street and waste problems.
If you're a first-time visitor, sign-up for My Account today.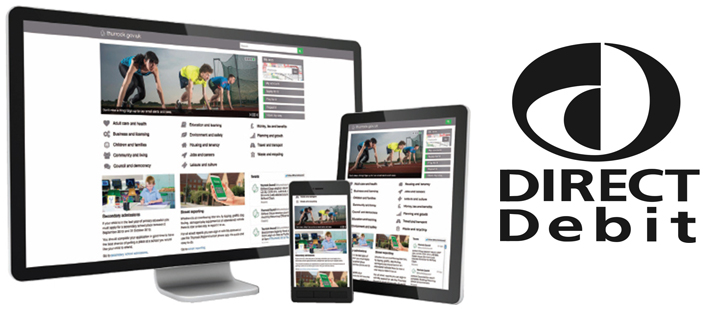 Direct Debit - the easy way to pay Council Tax.
Once you have set up your Direct Debit you can relax in the knowledge that every month your Council Tax will be paid on time without you having to do anything.
Register with our My Account service to set up a Direct Debit for your Council Tax. It's quicker and easier online.