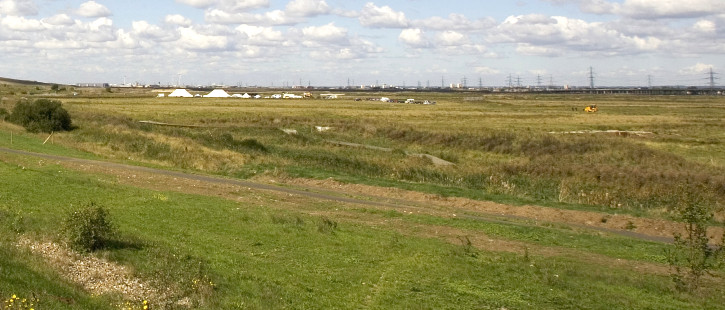 Action will be taken to remove any unauthorised traveller encampment on land in Thurrock.
You can report unauthorised encampments to police or the Essex Countywide Traveller Unit (ECTU). We keep a list of reported encampments online.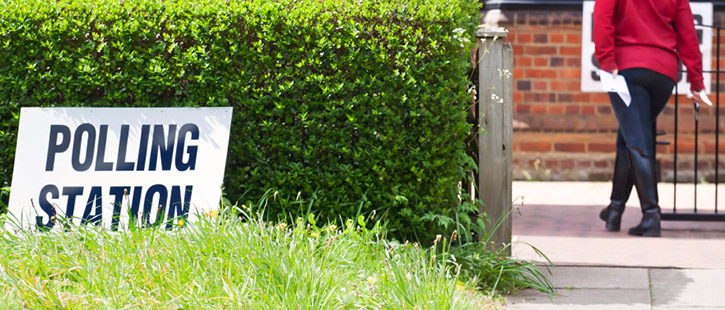 You must be registered to vote if you want to have your say in the UK Parliamentary elections that take place on Thursday 8 June 2017. You can register online at www.gov.uk/register-to-vote
Register by 22 May to vote in the election on 8 June.
Go to registering to vote