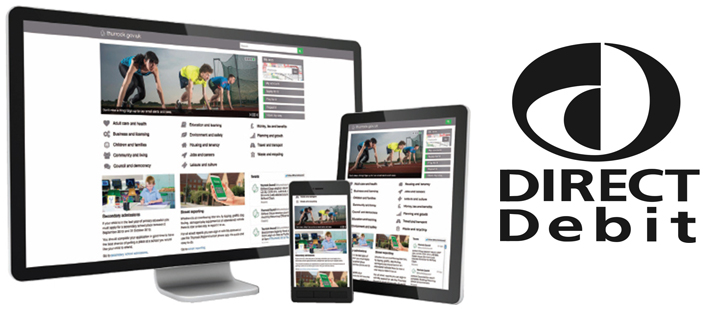 Direct Debit - the easy way to pay Council Tax.
Once you have set up your Direct Debit you can relax in the knowledge that every month your Council Tax will be paid on time without you having to do anything.
Register with our My Account service to set up a Direct Debit for your Council Tax. It's quicker and easier online.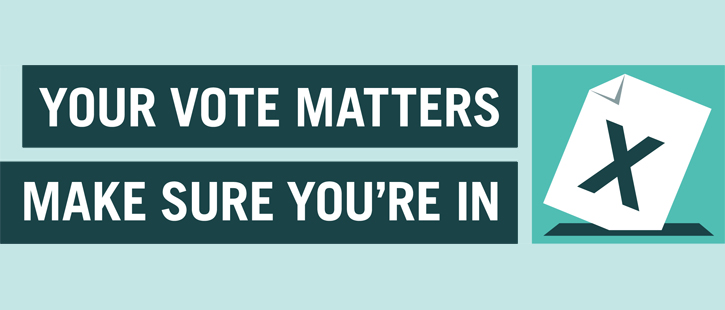 The way we all register to vote in the UK has changed. The registration system changed on 10 June 2014. You can now register online at www.gov.uk/register-to-vote
Everyone is now responsible for registering themselves. You may need to provide a few more details to register.
Go to registering to vote