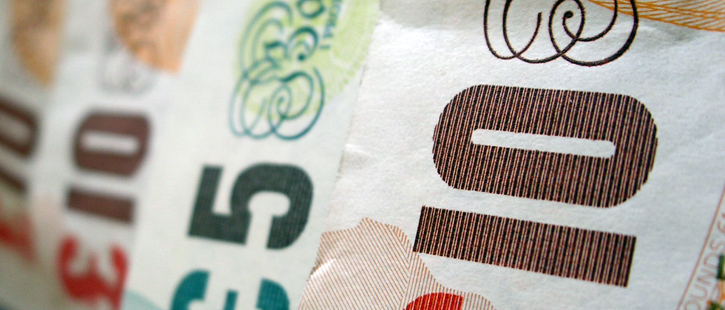 Government grants make up a major part of how we are funded, but we now get less money than we did 5 years ago.
We are working to protect services, but there are tough choices ahead. Find out what the budget challenge means for services, what we are doing, and what you can do.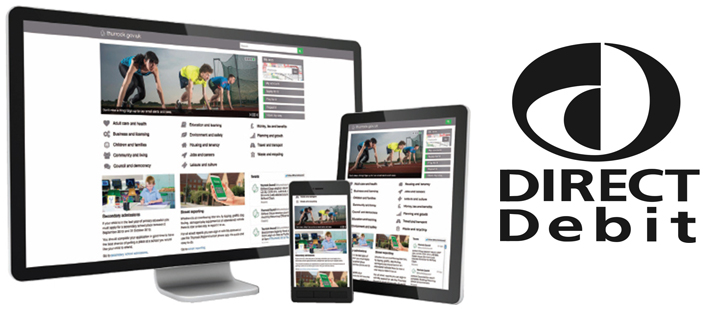 Direct Debit - the easy way to pay Council Tax.
Once you have set up your Direct Debit you can relax in the knowledge that every month your Council Tax will be paid on time without you having to do anything.
Register with our My Account service to set up a Direct Debit for your Council Tax. It's quicker and easier online.