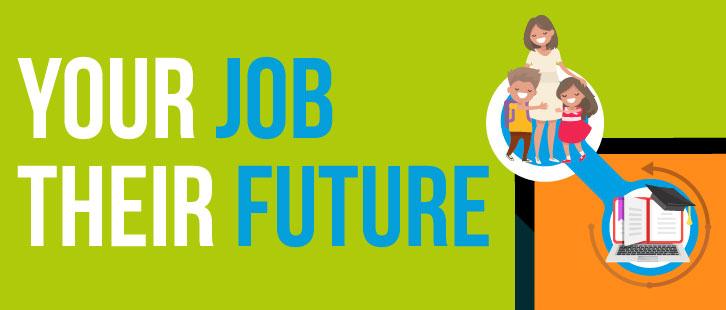 Finding a job could be the first step in giving you and your family a better, brighter future.
Whether you have only been without a job for a while or you've never worked, there's lots support on offer in Thurrock to help give you the confidence and skills you need to find work.
Go to Your Job Their Future.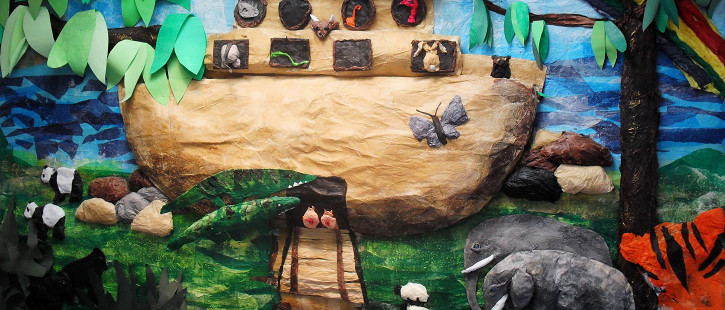 If your child was born between 1 September 2014 and 31 August 2015 you must apply for a reception school place for September 2019. If your child is in the last year at an infant school you must apply for a junior school place.
You must apply between 1 November 2018 and 15 January 2019.
Go to primary school admissions.