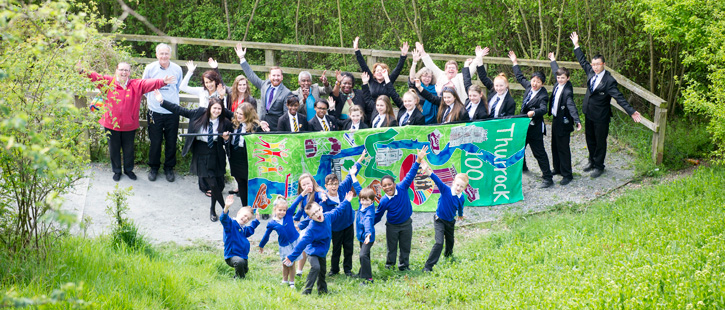 Thurrock 100 is a community walking festival taking place during summer 2015.
There will be 10 walks around Thurrock in July. Whether you're a regular walker or someone who'd just like to get a little more exercise, you are welcome to take part.
Find out which walks are near you and how you can take part at thurrock100.com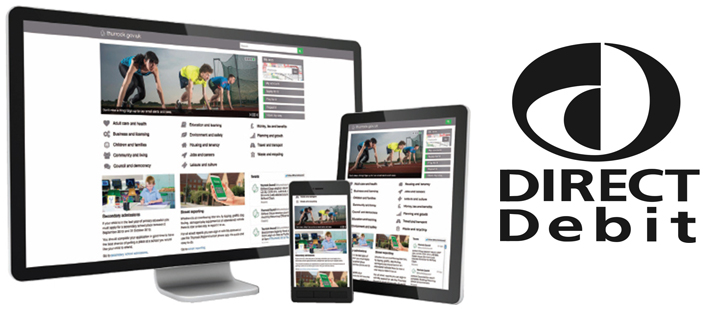 Direct Debit - the easy way to pay Council Tax.
Once you have set up your Direct Debit you can relax in the knowledge that every month your Council Tax will be paid on time without you having to do anything.
Register with our My Account service to set up a Direct Debit for your Council Tax. It's quicker and easier online.