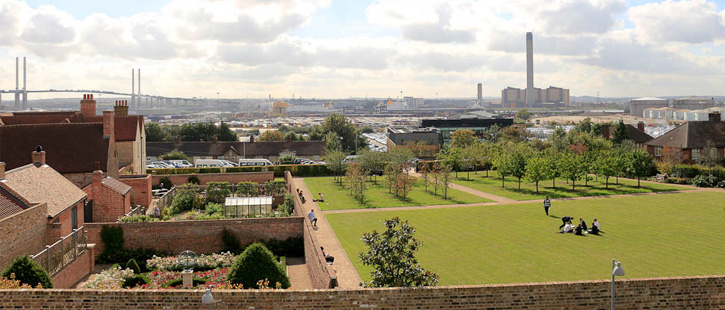 Sign up for our Thurrock News monthly emails to get the latest info on services and events. Don't miss a thing!
Find out what's new, what's on, how you can get involved, how you can have your say, and much more. All you need is an email address.
Go to Thurrock News.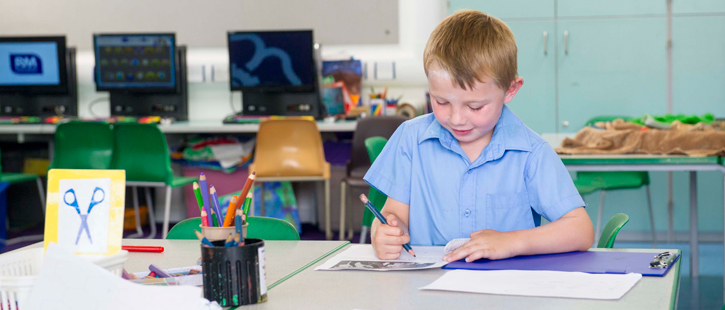 If your child was born between 1 September 2012 and 31 August 2013 you must apply for a reception school place for September 2017. If your child is in the last year at an infant school you must apply for a junior school place. You must apply before 15 January 2017.
Go to primary school admissions.