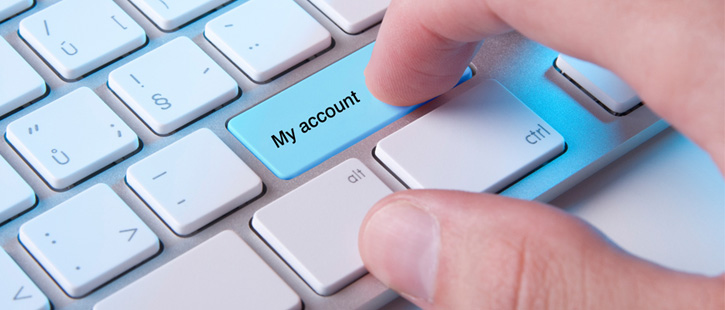 Login to My Account - the quickest and easiest way to get services.
Use My Account to manage your council tax, claim housing benefits or council tax support, book a bulky waste collection or report street and waste problems.
If you're a first-time visitor, sign-up for My Account today.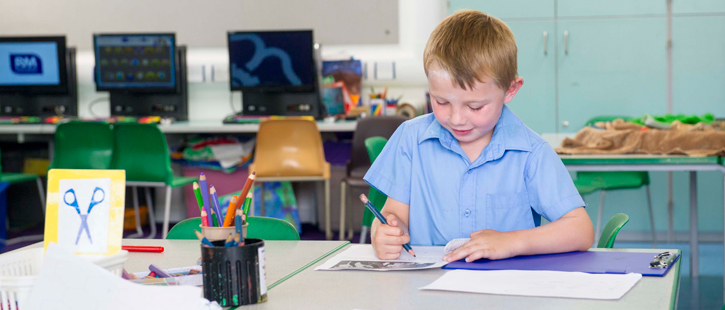 If your child was born between 1 September 2011 and 31 August 2012 you must apply for their reception school place - or, if in the last year at infant school, you must apply for a junior school place - before 15 January 2016.
Apply in good time for the best chance of getting a place at a school you would like your child to attend.
Go to primary school admissions.