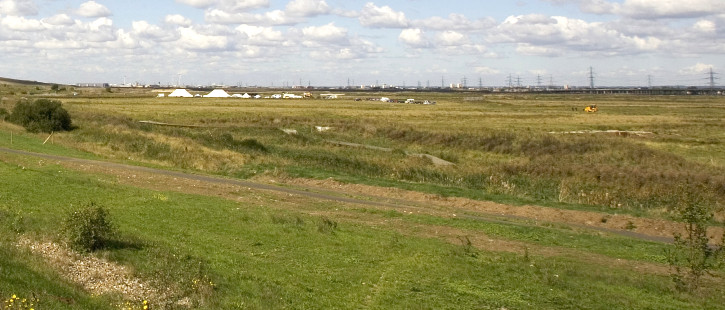 Action will be taken to remove any unauthorised traveller encampment on land in Thurrock.
You can report unauthorised encampments to police or the Essex Countywide Traveller Unit (ECTU). We keep a list of reported encampments online.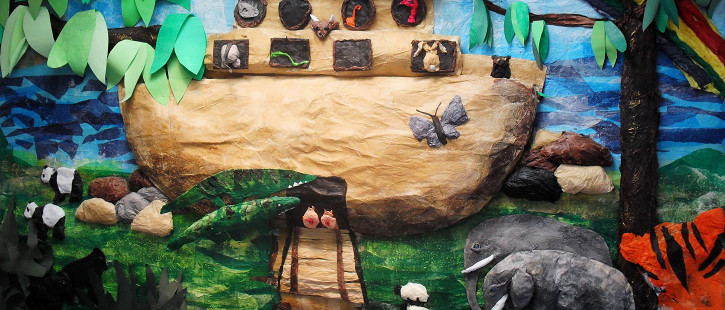 If your child was born between 1 September 2014 and 31 August 2015 you must apply for a reception school place for September 2019. If your child is in the last year at an infant school you must apply for a junior school place.
You must apply between 1 November 2018 and 15 January 2019.
Go to primary school admissions.