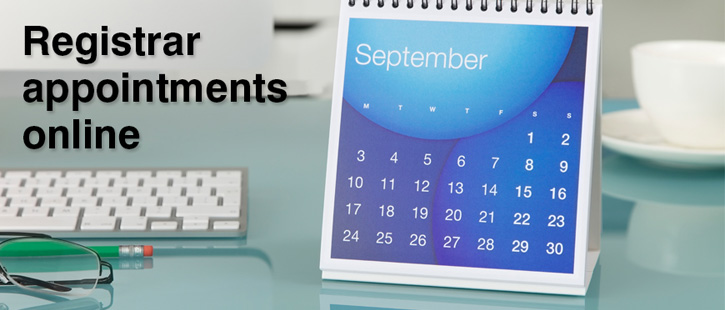 Book appointments online for Thurrock Register Office:
Simply login to My Account and select 'Registrar appointments'.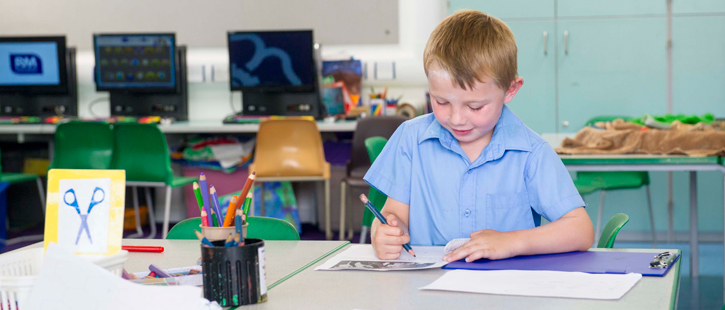 If your child was born between 1 September 2004 and 31 August 2005 you must apply for their secondary school place before 31 October 2015.
You should complete your application in good time to have the best chance of getting a place at a school you would like your child to attend.
Go to secondary school admissions.