What's on in Thurrock
Beautiful Minds film - Fantasia (rating U)
Wednesday 26 February 2020, 1pm
A series of 8 animated musical compositions.
This is a Dementia Friendly social event.
Doors open at 12:45pm, with the film starting at 1pm.
There will be an interval with entertainment, tea and cakes, included in the ticket price.
Extra staff will be available to assist where needed.
This event is hosted by Thurrock Mind and sponsored by Thurrock Council.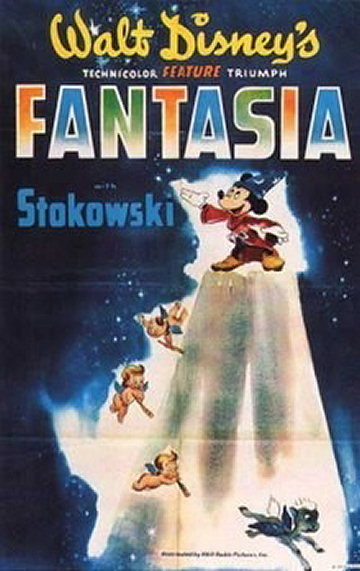 Where
Thameside Theatre, Orsett Road, Grays, RM17 5DX