What's on in Thurrock
Going Our with Ross and John
Saturday 25 February 2023, 8pm
Going Out with Ross and John: the 2022 complete sell-out interactive comedy sketch show comes to Grays for one night only!
Join top local comedians and Radio Essex presenters Ross and John as they bring the fast-paced hilarity and chaos of their Weekend Breakfast show to the stage for one night only.
Dubbed 'Essex's Ant and Dec', Ross McGrane and John Oakes have performed live comedy all over the UK, written and performed sell-out runs at the Edinburgh Fringe and opened for the likes of Russell Kane, Geoff Norcott and Jayde Adams.
Going Out with Ross and John promises a totally unique evening of fully interactive comedic chaos like you've never experienced before.
"They light up the room like an arsonist with a can of petrol!" – Russell Kane.
"What the f*** did I just watch?" – Ross's Dad.
Your safety is very important to us
If you or anyone you live with has any of the symptoms of COVID-19, please do not attend. You can ask for your tickets to be transferred to another date or to get a credit on your account for a future show.
It is no longer a legal requirement to wear a mask, but the theatre is an enclosed space and you will be in close contact with people you don't normally meet so we encourage you to wear a mask unless exempt. Please respect the decisions of others.
To avoid crowding, we are staggering arrival times. Please check your tickets carefully so you can arrive at the time shown below for your row of seats, then make your way to your seat as soon as possible:
rows A to H – 30 minutes before the performance starts
rows J to P – 15 minutes before the performance starts
Coronavirus (COVID-19) disclaimer
Due to the current pandemic all events are subject to any government restrictions in place at the time of the event. If we are unable to go ahead with the event, or if numbers have to be restricted, we will automatically transfer your tickets to the next available date. If this is not convenient, or if the show cannot be rescheduled, you will be offered a full refund or a transfer to another show.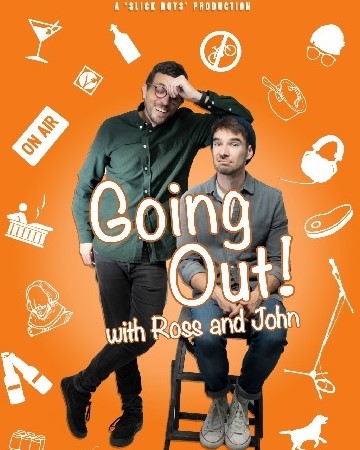 Where
Thameside Theatre, Orsett Road, Grays, RM17 5DX