Coalhouse Fort was built between 1861 and 1874 – partly under the direction of General Gordon (of Khartoum) – and was one of a number of forts built to fortify the Thames estuary. It stands within a parkland setting and features a number of World War 2 gunnery posts.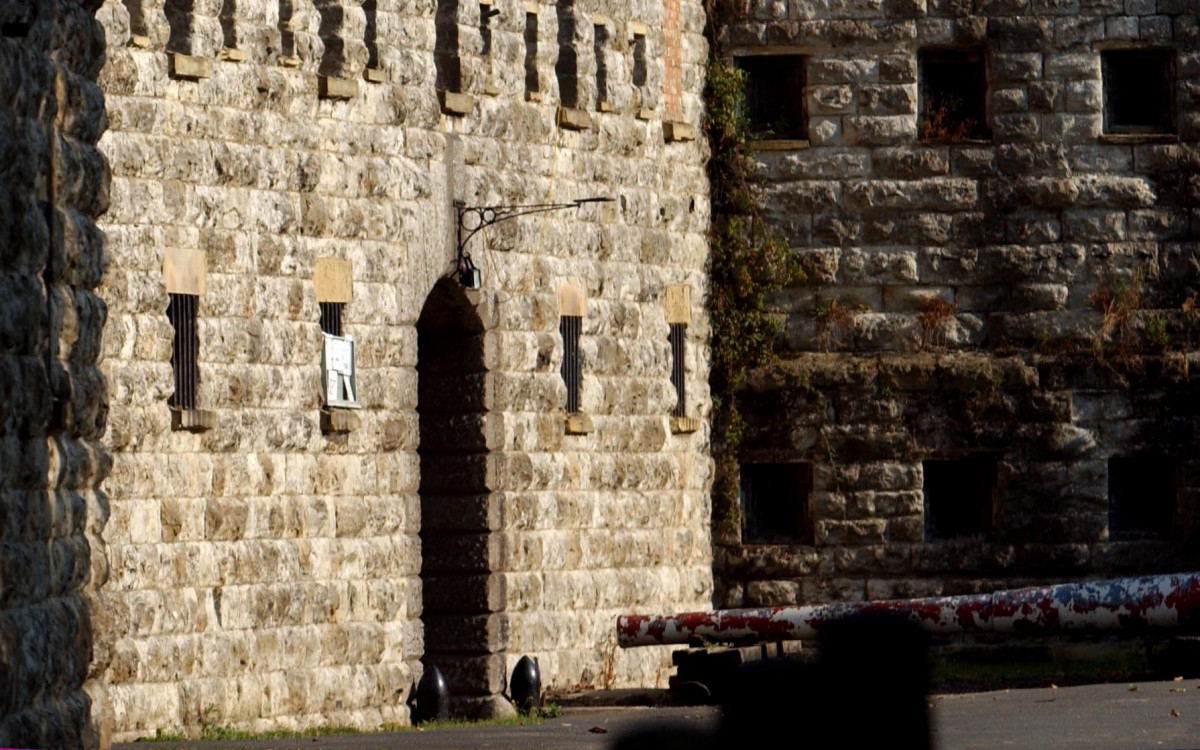 There are many events at Coalhouse Fort throughout the year. The fort is open on the last Sunday of every month between March and November, with a guided tour included in the entrance fee. There are several special event days each year, including classic cars and military history.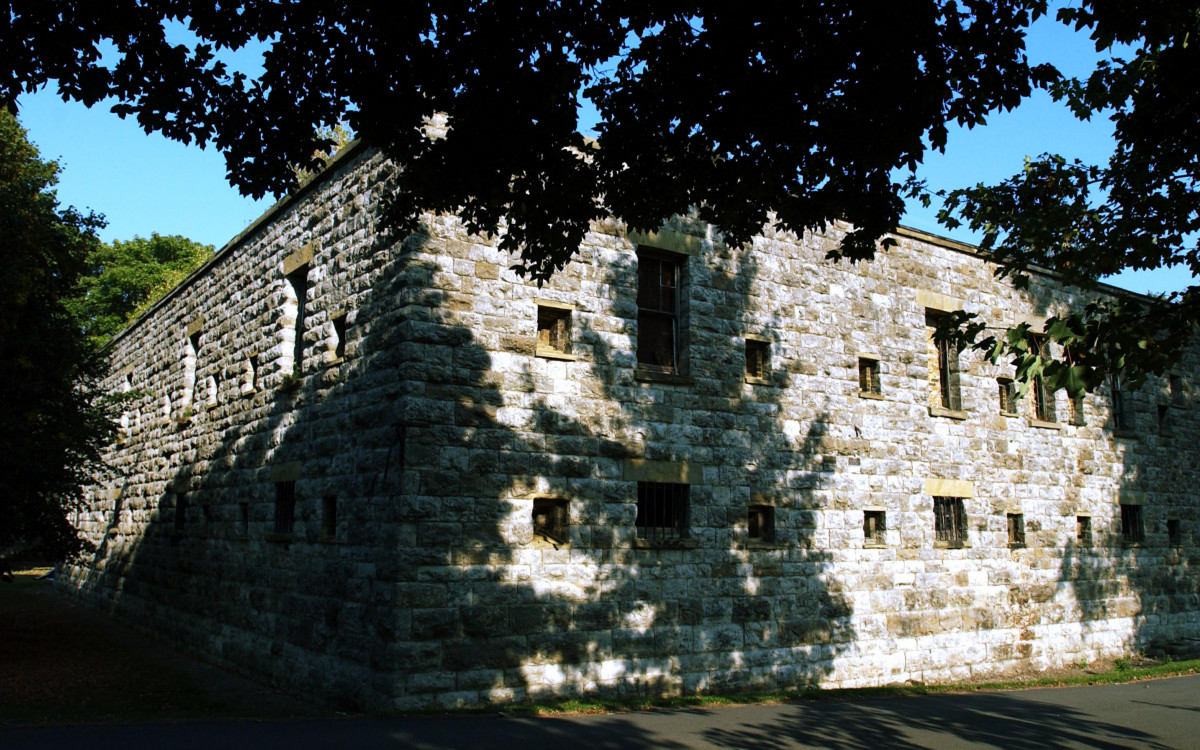 The Coalhouse Fort Project website is maintained by volunteers and provides information about their work, the events programme and the fort itself.
You can find out about volunteering opportunities at Coalhouse Fort, by going to our current volunteer opportunities listing.