The Secretary of State for Levelling-up, Housing and Communities appointed Essex County Council (ECC) as 'Best Value Commissioner' for Thurrock Council in September 2022. Dr Dave Smith was appointed Managing Director Commissioner in March 2023.
The Commissioner team is as follows.
Gavin Jones, ECC Commissioner
Gavin Jones is the Chief Executive of Essex County Council who, as ECC Commissioner:
Gavin has served as Chief Executive of Essex County Council since 2016, having previously spent 10 years as Chief Executive of Swindon Borough Council. He joined local government after working in commercial sectors such as airline, travel, and technology.
Gavin was listed as one of the 'Top 50 New Radicals' in the Sunday Observer's national campaign for Britain's most innovative leaders, and voted one of the most influential leaders in local government. Gavin has been Chair of Society of Local Authority Chief Executives (SOLACE) since 2016, helping it to grow and support leadership across the local government sector.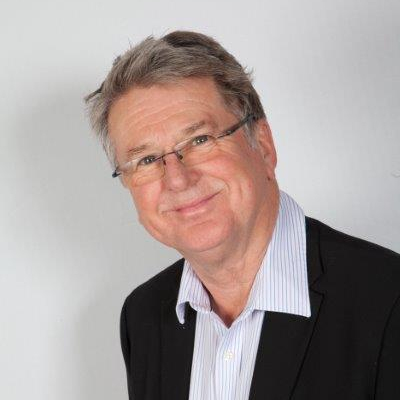 Dr Dave Smith, Chief Executive and Managing Director Commissioner
Dr Dave Smith is the Managing Director Commissioner. He fulfils the role of Chief Executive for Thurrock Council and is responsible for its day-to-day operations. He also chairs the Governance Recovery Board.
Dave uses his independent position to provide advice and guidance to the council on matters concerning infrastructure or regeneration in the local area – for example, Thames Freeport, local transport initiatives. He also represents Thurrock in any discussions and negotiations on the expression of interest submitted to the government on wider devolution in Essex.
Most recently Dave was Chief Executive at the South Yorkshire Mayoral Combined Authority from 2016. He has held senior executive positions within local government since 2008, including 7 years as Chief Executive of Sunderland City Council and senior positions at Liverpool City Council and Rotherham Metropolitan Borough Council.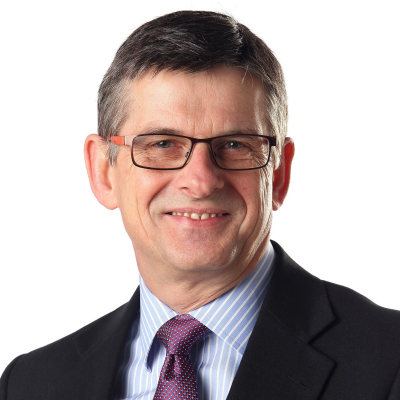 Nicole Wood, ECC Commissioner
Nicole Wood is Executive Director for Finance and Resources at Essex County Council, and Section 151 Officer. As ECC Commissioner, she:
Nicole joined Essex County Council in 2008 following roles at the London Borough of Hackney, the Audit Commission and Oldham Council.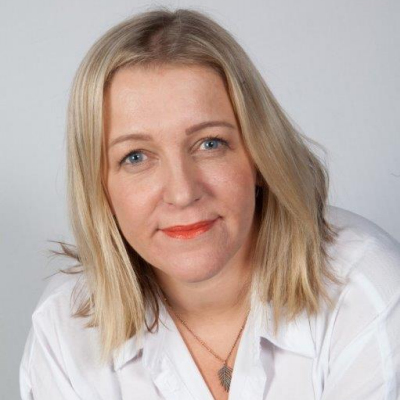 Chief of Staff
The Commissioner team is supported by Chief of Staff, Patrick McDermott – a civil servant from the Department for Levelling up, Housing and Communities.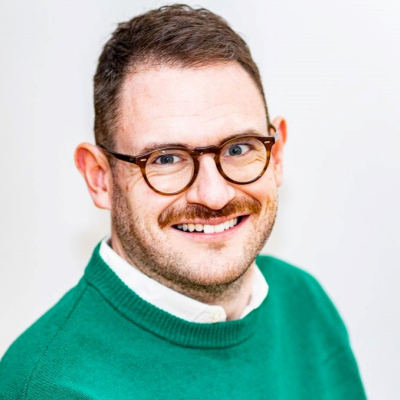 Commissioner publications
The Commissioners report our progress to the government's Secretary of State for Levelling Up, Housing and Communities on a regular basis. Their first report was submitted to the Secretary of State on 5 December 2022. It was published on 24 January 2023.
Commissioner reports to the Secretary of State:
Appointment of Dr Dave Smith as Head of Paid Service and Chief Executive was confirmed in the letter below, dated 27 April 2023.
Appointment of Steven Mair as Section 151 Officer was confirmed in the letter below, dated 7 September 2023.
For openness and transparency, each Commissioner declares any interests that may affect their role.
Commissioner declarations of interest
Commissioners receive reasonable expenses and fees that the Secretary of State determines are to be paid to them by Thurrock Council. The Secretary of State is mindful that expenses and fees need to represent value for money for local taxpayers. For more information, go to GOV.UK: Thurrock Council Explanatory Memorandum, 16 March 2023.